10Tango, A Highly Respected Videographer From Toronto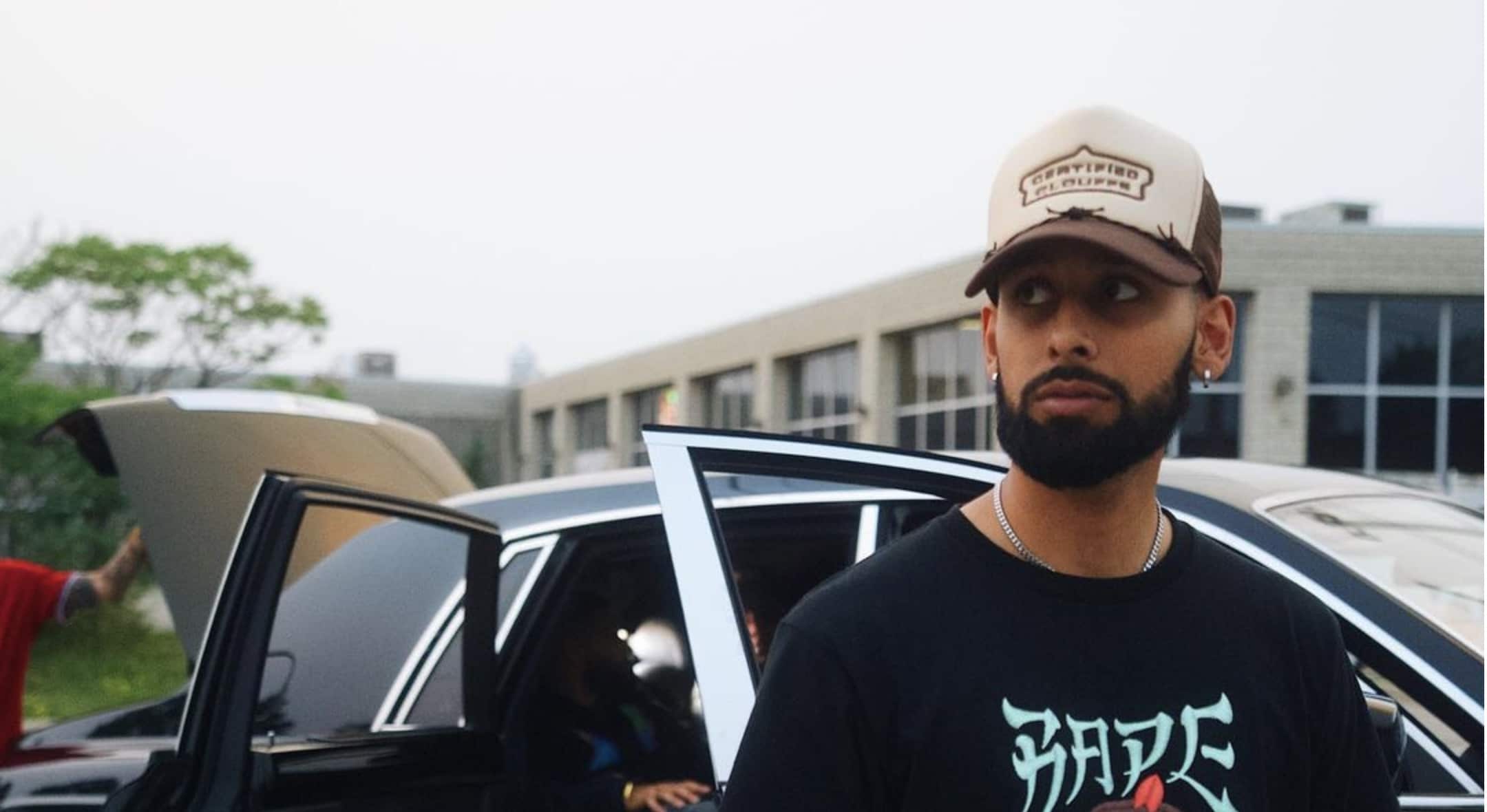 GET TO KNOW 10TANGO
If you are looking for someone to direct your videos, then look no further. "10Tango" has directed and brought to life many of the famous videos you loved, and he is ready to take on new projects.
What videos has 10Tango done?
Road Runner- Trapistan
3MFrench x Two Two x Pegz- Lizzie Mcguire
NoJoke Jigsaw ft AR Paisley- Another One
These are his top three biggest hits, and the artists got a lot of compliments for their amazing visuals. 10Tango knows how to capture the atmosphere and make a complete story out of a few shots.
His artistic vision is unique, and with his undeniable talent, he is in charge of one of the most important parts of a new song- the visuals.
He knows what is trendy and what the people will love, but he also focuses on the individual vibe, and you can see that in all of the videos he has done.
He has also worked with artists such as AR Paisley, Bvlly, and 2rl, and he doesn't plan on stopping there. 10Tango is one of the best video directors in Toronto, and a lot of famous artists noticed his work.
10Tango started working 2 years ago, and he has already made his way to the top. Don't miss out on the best experience, and check out his work today.
You can get in contact with him through his website or Instagram account below. On his IG account, you can see his Director Reels, which show the main points of what he does and why he is such a big deal.
Don't' forget to check out 10 Tango's videos and reels; you won't regret it.
10 Tango's website is:
https://www.10studio.ca/contact
10 Tango's Instagram account is: https://www.instagram.com/10tango/
Macadelic, A Videographer Representing Toronto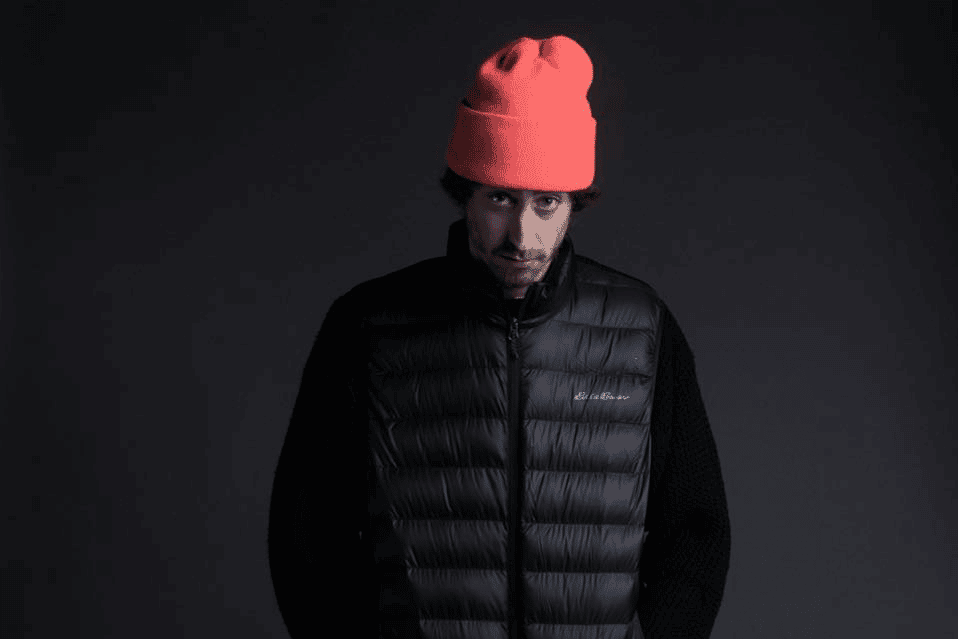 MACADELIC IS IN CHARGE OF ALL OF THE COOL VISUALS FOR YOUR FAVORITE ARTIST.
If you have seen the tagline directed by Macadelic, we know you have been hooked on some great visuals.
Macadelic directed around 160 videos on YouTube; some of the most popular videos are Honcho Hoodlum- "Red Light", Paris Richards "Heart in the Trap", and Tallup Twinz, Burna Bandz, and Houdini – "456".
He has done music videos, vlogs, interviews, documentaries, and more Macadelic has worked with B Busy, Chaboki, Gboy Ro, Cashout, Dee Money, and many more. You can see the whole list of songs on his YouTube channel.
Macadelic has been in the game for more than 4 years, and he doesn't plan on stopping any time soon.
Directing is more than telling stories with pictures. It's wrangling egos, wrangling schedules, and wrangling ideas – all while combating a million variables that threaten to upend your preplanning.
Macadelic seems to have everything under control since all his videos look amazing, and he perfectly captures the atmosphere. We love his work because of its distinct artistic style and eye for detail.
Macadelic helps artists make their vision come true. He can take a concept and turn it into something truly amazing and fresh. If you want someone to shoot all of your visuals, he is the right guy for you.
His newest releases are:
Chubz- "Tragic"
Bigg Sleeezzy- "Real Spit"
LNC Grind- "No, No"
Check out these videos, and you will see why Macadelic is a master when it comes to directing and editing the videos.
If you want to contact him, you can send him a DM on his IG page below or email him at [email protected]
Don't forget to check out his videos; show some support, and follow him on his IG page below:
Chiboki From Toronto Is Known For His High Quality Videography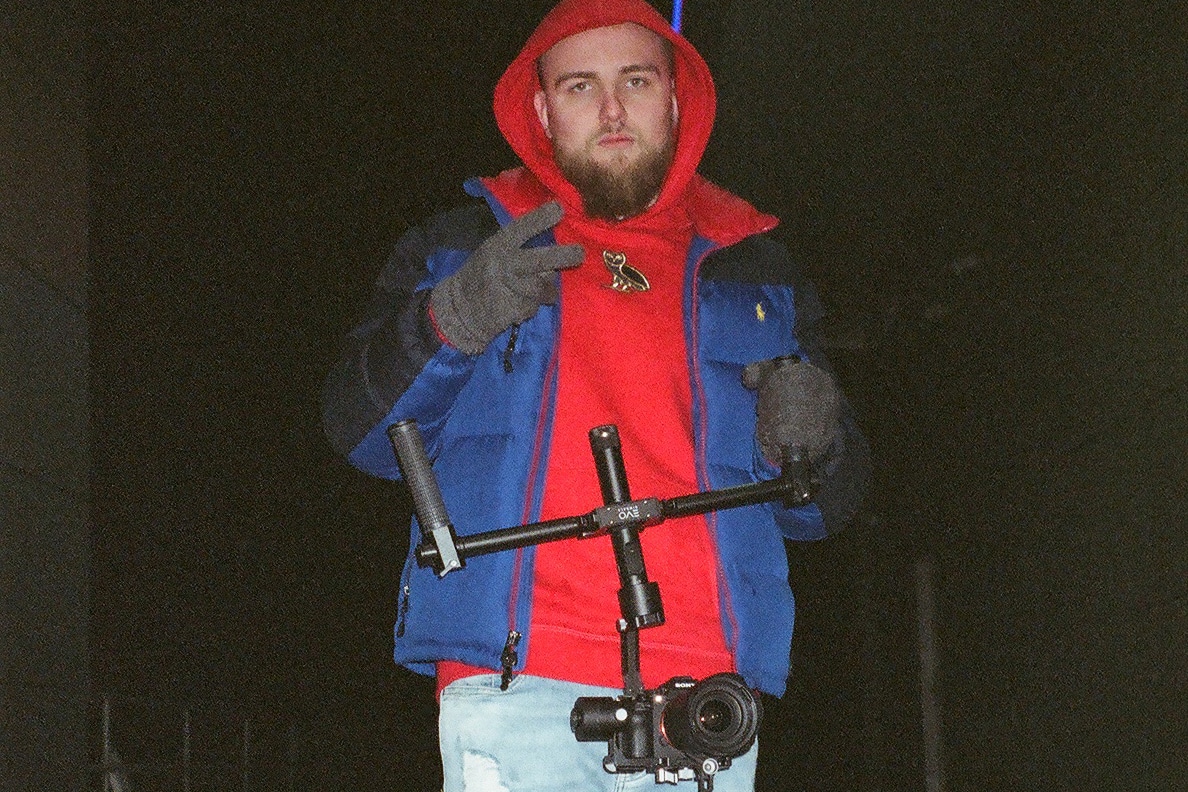 CHIBOKI IS A LEADER OF THE GAME WHEN IT COMES TO VISUALS
The music video for "Limelight" by Nagy Gogetta and Lil Monte has us thinking about the man behind the dope visuals known as Chiboki. He also just collaborated with Burner Bandz for a new hit song called "Icon" everyone of you should go check out.
With 11k followers on IG, He is one of the most famous directors of photography and music video experts in Canada.
He is in charge of all of Lil Monte's videos like " Dior Stories," " Foul," and "Rapper," and that is why Lil Monte always has compliments in the comment section.
A MOVIE BY CHIBOKI
One of our favorites, and definitely the most popular one, is Top5's collaboration " Movie."
Chiboki's hashtag is " A movie by Chiboki," and he is right; his visuals are so good that we feel like we are in a movie. 
Chiboki was in charge of over 50 music videos, and he worked with artists such as Kash Boy, Blvd Bizz, Why G, Bundog, and Dejourr.
We were surprised when we saw his hashtag on " Hard To Love" by Robin Banks, and we saw that he has the potential to become even bigger. He has worked with many big names in the industry, and he will certainly work with even more of them.
He is not only talented for capturing the right moments, but he also does different things every time he gets a new deal. His versatility, flexibility, and mad talent are the things you will notice after a couple of music videos. His skills are extraordinary and landed him a job editing a video for a song produced by one of the biggest Punjabi producers Bygbyrd. The song is called BBOTW by Fastmoney RK.
You can check out his work on his YouTube channel " Chiboki" and catch your favorite artists there. Also, show some support for the man behind the lens and follow him on his IG profile and Youtube channel.
If you want to get in contact with him, hit his DM below:
https://www.instagram.com/chiboki/
He is not only into music videos; he does a lot of other creative stuff, too, so don't forget to check him out today.
Donte Chung, One Of The Most Talented Videographers From Toronto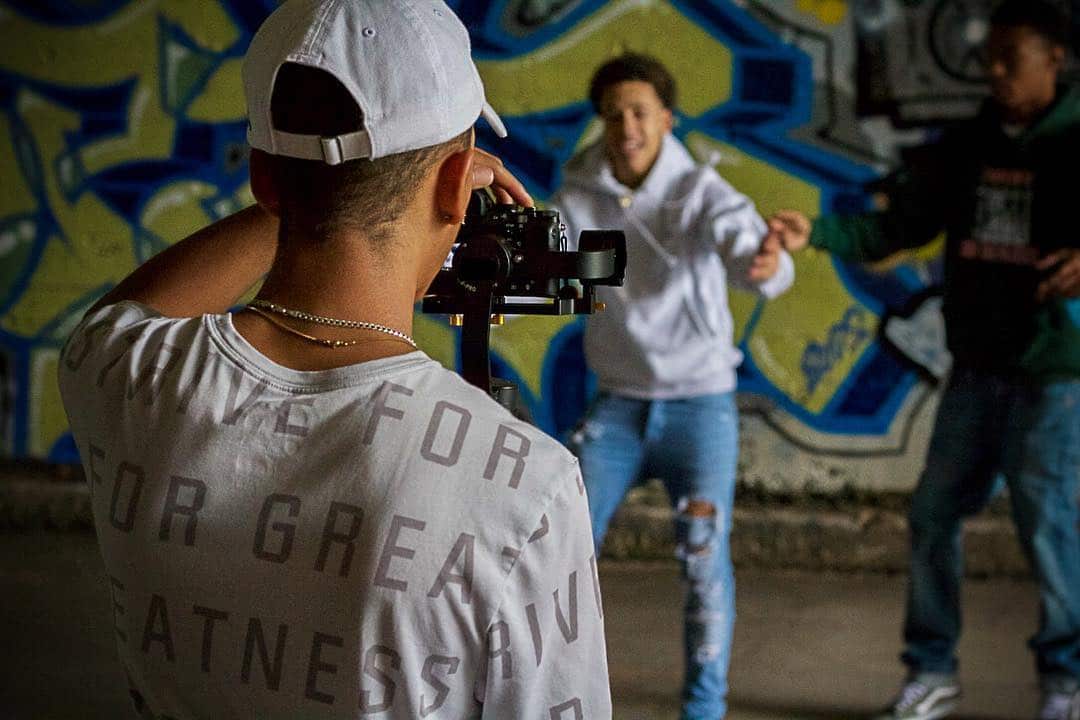 DONTE CHUNG HAS THE HOTTEST MUSIC VIDEOS
If you have seen the amazing visuals for Casper Tng and Burna Bandz's new song "Seasick," you may be wondering who is the man behind them.
Donte Chung managed to shoot and edit the video for "Seasick" the same day, and we are mesmerized by his efforts.
He caught the vibe perfectly and managed to bring Casper's vision to life. A good music video is essential in today's world, and Chung has definitely made it easy for many.
Donte Chung has been grinding since 2018, and he has already made a name for himself in the music industry. The rappers get all the credits, but the man behind the visuals has a lot to do with the song's popularity.
CHUNG SHOT IT
His hashtag is "Chung Shot It," and you can see it on many cool videos such as "Still Whippin," "Blood," and "Bluffer."
He did a lot of visuals, and the numbers keep on growing, as many artists choose him as their video director.
Our favorites are Casper's "Like Me" and Hood Baby Peppa's "Save me" because we couldn't focus on the visuals and the song at the same time. Chung went crazy on these two, and we had to replay them a couple of times.
You can find the list of all his visuals on his YouTube channel" Chung Shot It" you will be surprised when you see all of your favorite rappers on it.
If you want to have high-quality visuals that will put you in the spotlight, then don't miss out on Donte Chung.
If you want to get in contact with him, just send him a DM on his IG profile below:
https://www.instagram.com/dontechung/
If you don't have IG, don't worry, you can send him a mail at [email protected]