Golde London, Hottest Female Rapper From Toronto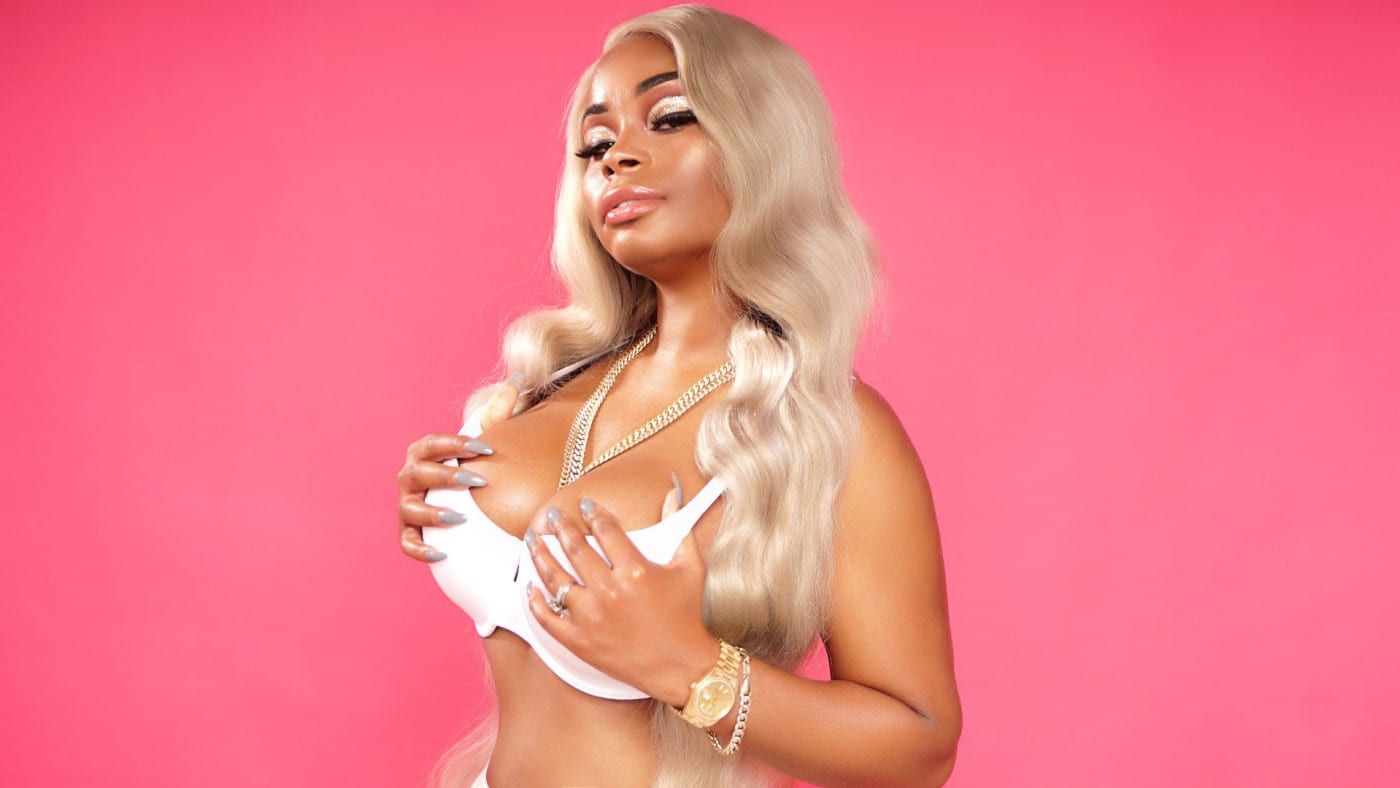 MEET GOLDE LONDON
Nickname: Golde London / Queen Londo
Real name: Not known
Place of Birth: Toronto, Canada
Golde London is a breakthrough rapper from Toronto, Canada, who is finally getting the flowers she deserves.
Golde London says she has started rapping very young since she was 13 years old.
She was a part of a group for some time, and her first music video, "Shadows," was released in 2010.
She went silent for some time because of the birth of her song, but she says she never quit music; she was still writing bars. For some time, she was running her own business, " The London Bridge Collection."
She soon released a freestyle called " Walk," but her breakthrough hit was definitely " Woah" in 2020.
"Woah" had around 40K views, but the song was soon taken off the throne with her new hit " Born To Win."
Golde London showed her lyrical skills and mad energy in the song and then released a new single, " Lit Chick."
She got a lot of positive comments about her bars and her performance, and she has definitely raised the bar for female Toronto rappers.
The music video for " Commando" broke all of her records so far, and it is considered a masterpiece.
Her flow and delivery on the track are a pure reflection of her growth as an artist, and we love it.
For the end of the year, she dropped a collaboration with Gizzle Star Made called " How Can I," and it did much better than their first collaboration.
Their first joint song is called " Trapaholic," and it has around 22K views, but " How Can I" reflects their true potential and growth.
We are hoping that Golde will drop another collaboration soon, possibly with a female artist.
Check out the music video for " Commando" below on this page & follow her on instagram: https://www.instagram.com/goldelondon
Leave a comment down below if you think Golde London should do another collaboration.
Top5, A Popular & Controversial Toronto Rapper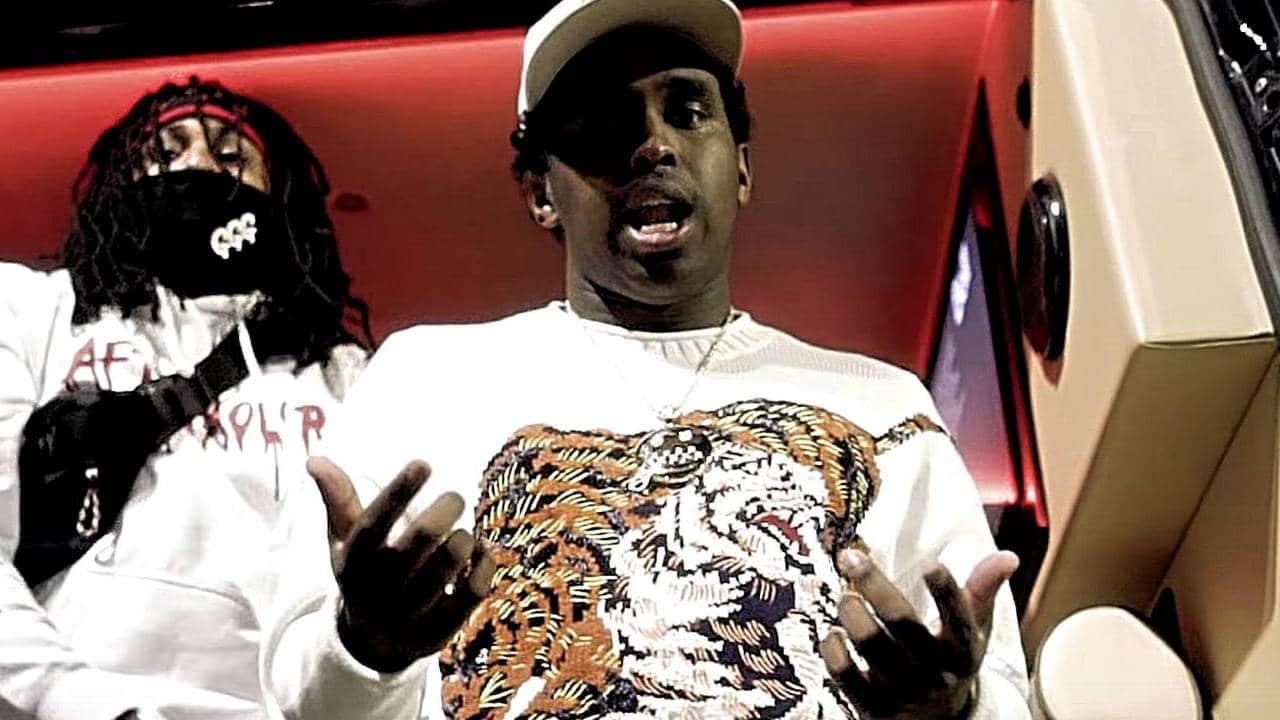 GET TO KNOW "TOP5"
Nickname: Top5
Name: Hassan Ali
Place of birth: Toronto, Canada
Even though "Top5" started recording when he was 16 years old, his first song that we could remember from him was called "Shirt Off Shawty".
Two years ago, "Top5" dropped a music video for "Half of Dis" and has officially started grinding in the music game.
After this single, he joined forces with NojokeJigsaw, and they collaborated on "Demons". The song was very successful, and they even dropped a music video for it.
After this, he collaborated with Flippa on " Drill Some More", and the music video has a record-breaking number of 2,4 million views on YouTube.
I doubt that any fan of hip-hop music hasn't heard this collaboration because it is a banger even today. The song hasn't aged a bit, and you could probably hear it in the clubs from time to time.
Soon, they released " Drill Some More 2", and it was a real treat for the ears because they killed it.
Top5 continued with his fire collaborations releasing "Steppaz" with 3MFrench and 6ixBuzz, and later "Heard of Me" with Why G.
The Toronto rapper decided that he should do a song with 6ixBuzz once again, and then they dropped "2 Cases", a 2-minute song that has suppressed 2 milion views.
The crown of his career was a shoutout from Drake, and it pushed him to release even better music.
Unfortunately, Top 5 was arrested for a murder that happened in January after escaping house arrest.
The last song he put out was "Movie", a collaboration with Why G and Bundog.
Follow the notorious Toronto rapper on his IG profile to be up to date with the latest news:
https://www.instagram.com/top5/
If you haven't seen the music video for "Drill Some More", check it out above on this page.
Leave a comment if you are following "Top5" and his music.
Honcho Hoodlum, One Of The Original Toronto Rappers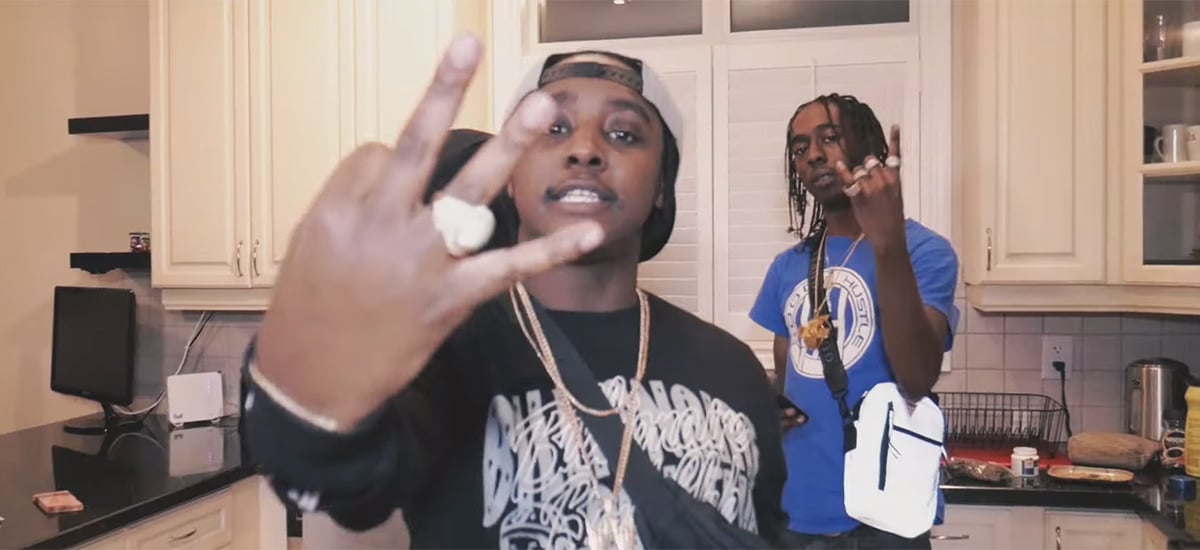 GET TO KNOW HONCHO HOODLUM
Nickname: Honcho Hoodlum
Name: Not known
Place of Birth: Toronto, Canada
In 2020 Honcho Hoodlum released " Top Opp", and the song was an instant hit. Many consider it the hardest tune he has ever dropped because of the dope beat and even better verses.
The Toronto rapper has dropped some music earlier; one of his oldest tracks is " No Hook", but he hasn't been dropping videos much until "Top Opp".
In 2021 Honcho dropped his Ep " Hoody Season", and it has 7 tracks on it.
The most successful tracks on the EP are " Wipe Ya Nose" and "Red Light", but " Red Light" is a personal favourite. In his, EP Honcho showed off his diversity and lyrical potential, and you could listen to his verses all day.
The rapper spits hard, and he has some sneak disses that you can notice after you play the song a couple of times.
"Red Light" and " Wipe Ya Nose" got a music video later, and they have been viewed around 50K times. The man has got hard bars and clean visuals, and he deserves much more views.
Two weeks ago, the rapper announced that " Hoody Season 2" was coming, and we are still waiting for it.
"No truce" will probably be the main single, and we can't wait to see what else Hoodlum has prepared for his fans.
Honcho says that he will drop more songs in 2022 and that he is now taking music way more seriously than before, and we love his current consistency.
Show some love to the Toronto rapper that has been in the game for 10 years, and follow him:
https://www.instagram.com/hhonchohhoodlum/
Check out the music video for "No Truce" below on this page.
Let us know what you think of Honcho Hoodlum in the comment section below.
LB Spiffy, The Young & Melodic Toronto Rapper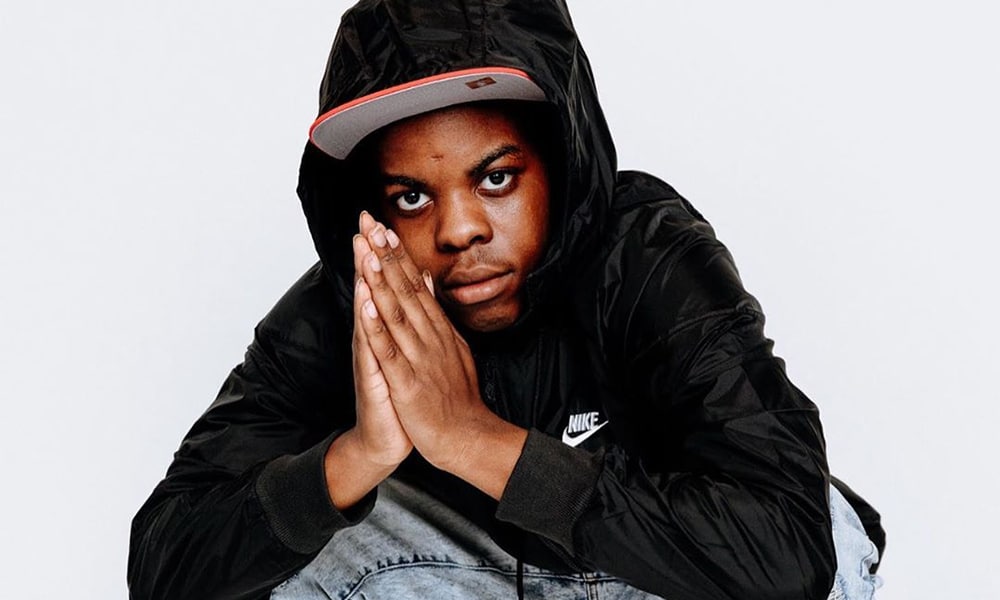 GET TO KNOW LB SPIFFY
Nickname: LB Spiffy
Name:
Place of birth: Toronto, Canada
LB Spiffy is only 19 years old, and he is one of the most known Toronto artists today. The young rapper spent his childhood in the Jane and Finch neighbourhood in Toronto.
He started doing music for fun, but then he promoted his freestyles on social media, and soon his music got used for the montage videos of NBA gameplay.
In January 2017, Spiffy released a song, " My Phone", which Drake co-signed and featured G Boy and LD Bandz. The song was an instant hit, and many artists, including Lil Tecca, sampled it.
In 2017 Spiffy released his debut EP "Cashflow Christmas" and his debut album " So Spiffy" in 2018. 
Spiffy had some great success in 2018 and 2019, especially with a hit called " Situations".
The music video suppressed 500K views, and it has one of his most iconic verses, and the rapper still says it is one of the songs people rock to the most.
But in 2020, he released one of his most famous songs, "Kawasaki".
"Kawasaki" was the hardest track on the EP " LB No Pounds", which came out later.
The young rapper says " LB No Pounds" was inspired by the track " Pounds", and it portrayed his hectic lifestyle.
"Kawasaki" has a melody that is so catchy and fun that it will be a hit for many years.
One of his most notable collaborations was " Go Pro" with 2K Baby, and it is one of the craziest collaborations out there.
Apart from 2K Baby, Spiffy has worked with Bankrol Hayden, Hood baby Peppa and Mdub.
In 2021 he released " Superbowl" featuring Hood Baby Peppa, LD Bandz and Kz Flexy, and it is a hard track with a good melody and dope verses.
Follow the artist on his IG profile below:
https://www.instagram.com/lb.spiffy/
Check out the music video for "Situations" below on this page.
If you have a favourite song by him, drop a name down below in the comments.