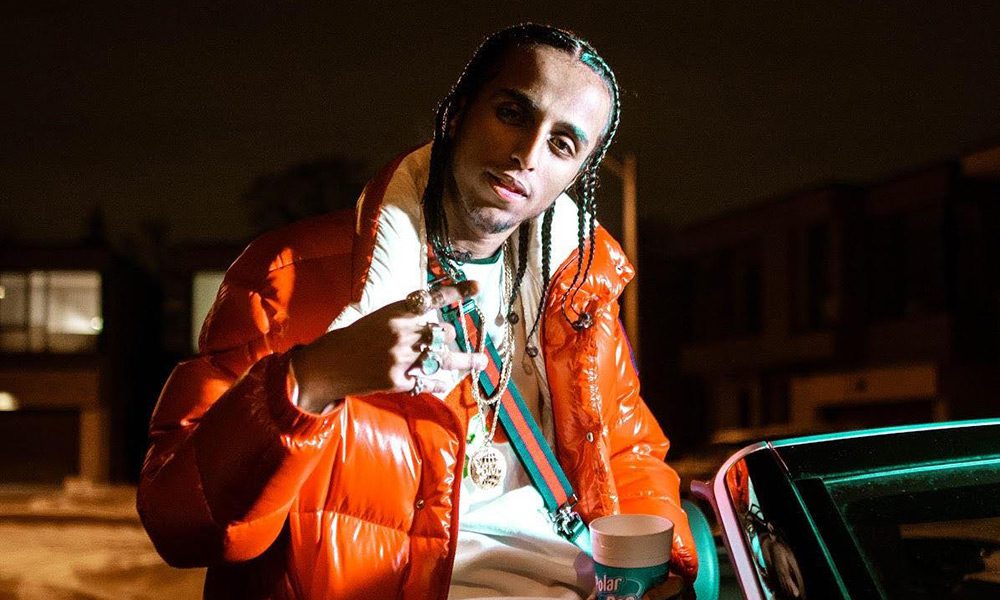 Introducing Underground Recording Artist from the hard streets of Scarborough, the East Side of Toronto, Ontario who goes by the name 3MFrench. Continuously dropping street heaters since the age of 16 with his Independent co-acts 3MFrench is ready to show the world what he's capable of by having various versatile melodic/raw songs that have accumulated Millions of views.
3MFrench has solidified himself as a premier artist in the cities underground scene starting his YouTube channel from the ground up "Tripl3 M" representing the independent label MMM(Money Making Mali's) with underground Toronto classics like "Griselda Blanco", "Been Poppin", "Examples" the list goes on for the impressive Independent catalogue.
From hanging in the treacherous streets of Chester Le to sharing the stage with DJ Whoo Kid, Tyga, Cardi B, Snoop Dogg and Juice WRLD there is no doubt that 3MFrench has came a long way this last half decade. With one project under his belt "Triple Threat"(Amassing over 6 Million streams on Spotify) 3MFrench is eager to keep doing what he does flooding the streets coldest city in the world.