CHROMAZZ X CHOLOCASH – Hennessy
CHROMAZZ AND CHOLOCASH PLAN TO MAKE HISTORY WITH "HENNESSY".
On 20.10.2021. the Toronto rapper Chromazz dropped a music video for "Hennessy" with Cholocash.
Chromazz started her music career with a few hits in 2020, and she has already got her hands on a hot new collaboration with Cholocash.
The music video features the sexy and beautiful Chromazz, and we can also see Toronto's rising star Cholocash.
The music video already has around 60K views, and Cholocash says he knows his fans will get it to 100K in the first week.
The song has a good chance of blowing up with a catchy chorus and dope lyrics from Cholocash.
Chromazz is known for her sexy model pics on IG and Only Fans, but in 2020 she decided to start off her rap career.
Her songs "Chromita", "Quarantina", and "Baddie" opened doors for new collabs for the young star.
On the other hand, Cholocash has released songs "Bad News", "Mata", and "5 Guys" in 2021, and he has already been noticed.
He says he received a lot of love for his collaboration with Chromazz and that he does not plan to stop.
Both of the rappers are new in the game, but "Hennessy" proves that a catchy song is all you need to start getting views.
They are at the start of their career, and they will eventually get a unique flow.
If you are looking for a fun song for your playlist, check out "Hennessy"; you won't regret it.
Follow the two rappers on their Instagram profiles if you want to support them:
https://www.instagram.com/chromazz.chromin/
https://www.instagram.com/cholocash/
Check out the music video for "Hennessy" above on this page.
Leave a comment down below if you think the song is cool.
Quotable lyrics:
"Fuck it to my clarity, I just wanna smoke
baby, I just wanna go crazy, go crazy,
I'm on a riot, first lady, put you on a diet."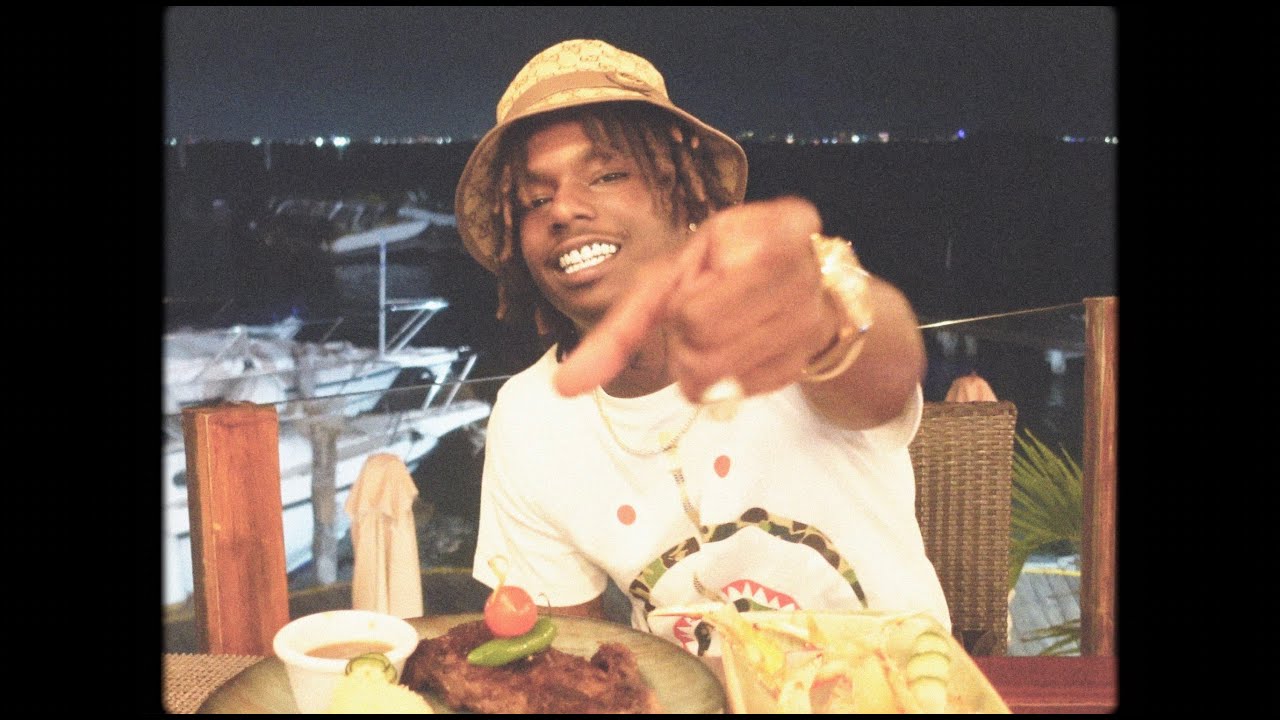 DUVY'S NEW MUSIC VIDEO FOR "PHASES" JUST DROPPED.
Duvy dropped the music video for "Phases", saying, "this one is from the hearth", and we feel it. From the chill vibes to the dope lyrics, this is one of our favorite Duvy songs.
The song is both mainstream and unique; Duvy just knows how to get the crowd talking.
The rapper paid tribute to GrasswayZ by adding a scene with him, and we love it.
This song is great because there are no dissing and classic bars; there is just pure music and some heartfelt lyrics, which is a breath of fresh air for the Toronto rap scene.
One of the most real bars off the track is: "Known a nigga for a long time, how nigga hatin' on me?".
King Bee killed the visuals, and Duvy seems like he is having the time of his life. Duvy's creativity is just unmatched, and he is starting to give us the best of the best. Every time he drops, it is better than before, so we can't wait to see what he has for us next.
Duvy is getting more famous by the day; in September, he will perform at the Toronto's Rolling Loud festival next to Lil Uzi, Future, Migos and many other influential rappers.
Follow Duvy on his IG profile below if you want to keep up with his music: https://www.instagram.com/17duvy/
Check out the music video for Duvy's new track above on this page, and let us know what you think in the comments.
Quotable lyrics for Phases:
"But I don't want you near me, I don't want you near me
Clearly, I see the envy, it near me
All my closest ones, thеy be locked in the systеm
Came from ridin', what it do?
No tellin' what a nigga say for some freedom
Them shots, it change the mood
No bap!."
Portion – Eastside ft. Toosii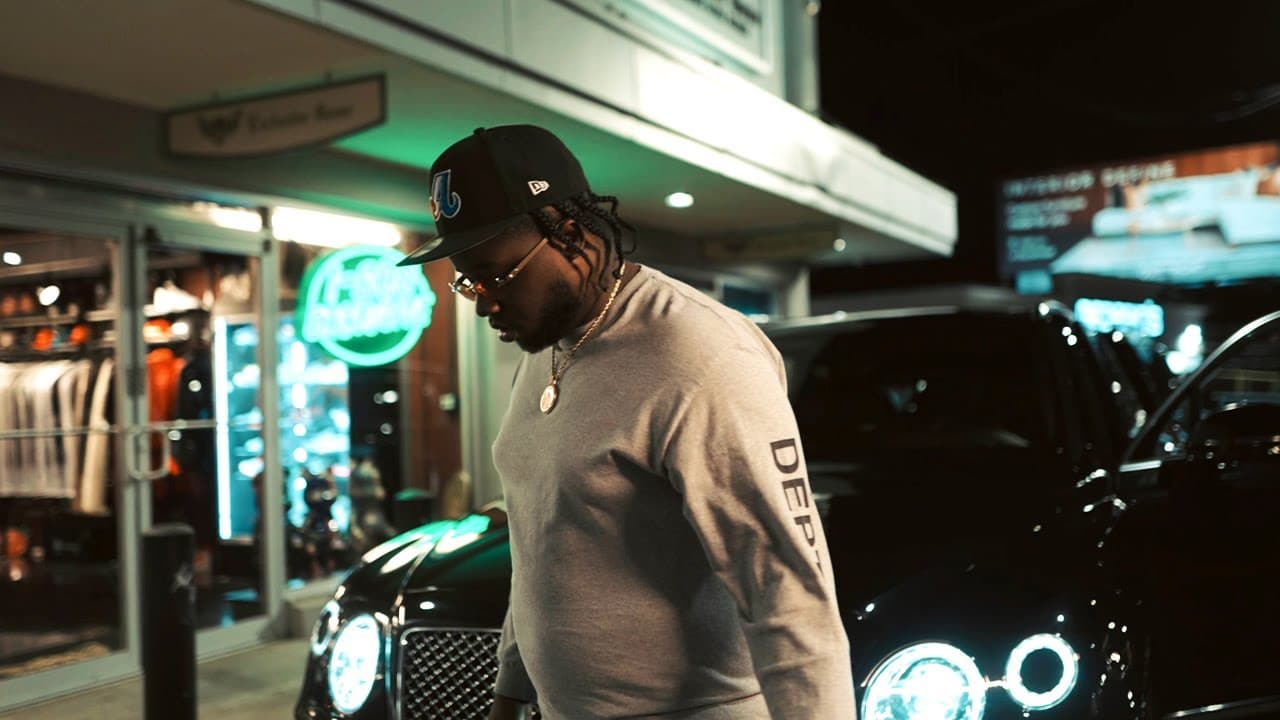 PORTION COLLABORATES WITH TOOSII ON HIS TRACK "EASTSIDE".
On April 8th, Portion dropped "Eastside" ft Toosii on his YouTube channel. The music video has around 200k views, and this is a collaboration nobody saw coming. Portion outdid himself on his one, but Toosii's verse is a killer.
The beat is so chill and fire at the same time; it is a perfect combination for the rapper to showcase their amazing bars. The chorus is so catchy that you get immediately hooked on it.
Portion killed the chorus and his second verse but still left Toossi shine with his first verse. One of the best Toosii lyrics is: "I don't care if it's ten of 'em, I was known for sending them.
Hitters when they hit them when they die it'd like a synonym".
Don't miss out on " Eastside " if you want to check out a chill song with an amazing vibe and some dope bars. "We love great and unexpected collaborations, and this is one of them.
This song got a lot of attention, and Portion is grateful because he went from the trenches to a billboard. He deserved that, and even more, we can't wait until he unlocks his full potential.
Check out the music video for Portion & Toosii's new track above on this page. Who did it better? Let us know in the comment section below.
Follow Portion on his IG profile below if you want to keep up with his music:
https://www.instagram.com/nfportion/
Quotable lyrics for Eastside:
"Lately, we been on the Eastside
Niggas know how we ride
We pop out with choppers and fully autos when we slide, he died
Do it in the name when we slide
ARP's, we hit the block, drop the window on each side, yeah
Niggas ain't no criminals, spin the block, we hittin' 'em".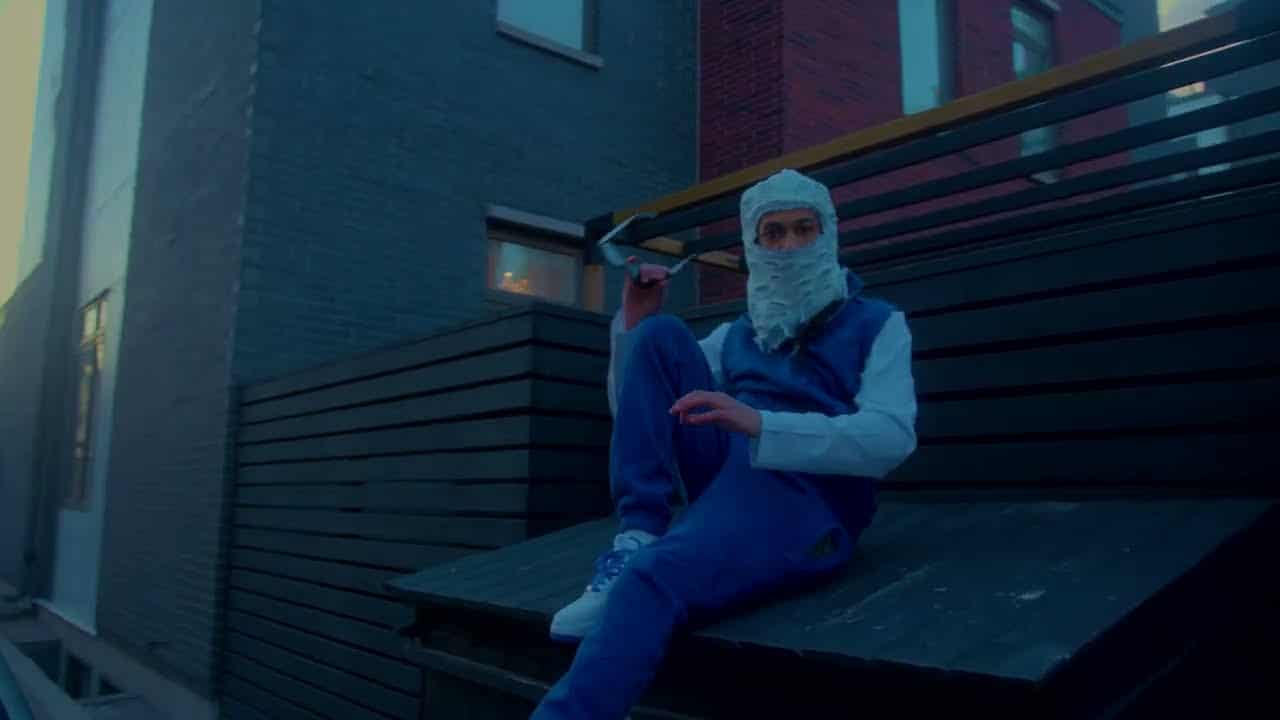 YOUNG SMOKE DROPPED THE MUSIC VIDEO FOR 9-5.
On 16.4.2022. Young Smoke dropped the music video for his track " 9-5". The young Toronto rapper hasn't been active lately, but he has returned with a banger.
His fans say he is getting better and better; he just needs to drop more. " 9-5" is a chill song with dope bars and amazing visuals. The rapper said that if his fans get him 10k views, he has a surprise for him.
The almost 4 minutes long video features the Toronto rapper in the streets and in the studio. He just has a chill vibe, which goes hand in hand with the song. Young Smoke is relatively new in the game, but he is slowly but surely making a name for himself.
This track is more "For the hood," and it resembles his previous songs "Block Boy" and "3 Tha Streetz".
The young rapper always mentions his brother in his tracks, and he is determined to carry on his legacy. 
He said in 2022, he is changing the game, and we hope that means more music and more videos. If Young Smoke keeps up with the good work, he will reach that 10k views in no time.
If you want to show some love to Young Smoke, follow him on his IG page below, and listen to his killer tracks:
https://www.instagram.com/youngsmoke444/
Check out the music video for "9-5" above on this page. If you like the song, don't forget to drop a comment down below:
Quotable lyrics:
"Ragz and riches,
up in the life, for the baddest
bitches, Imma get a stash
of figures, remember mom used to 
be mad at these niggaz, and we get
money, funny, remember those days when
we was hungry."