Roy Woods, A Talented OVO Artist From Toronto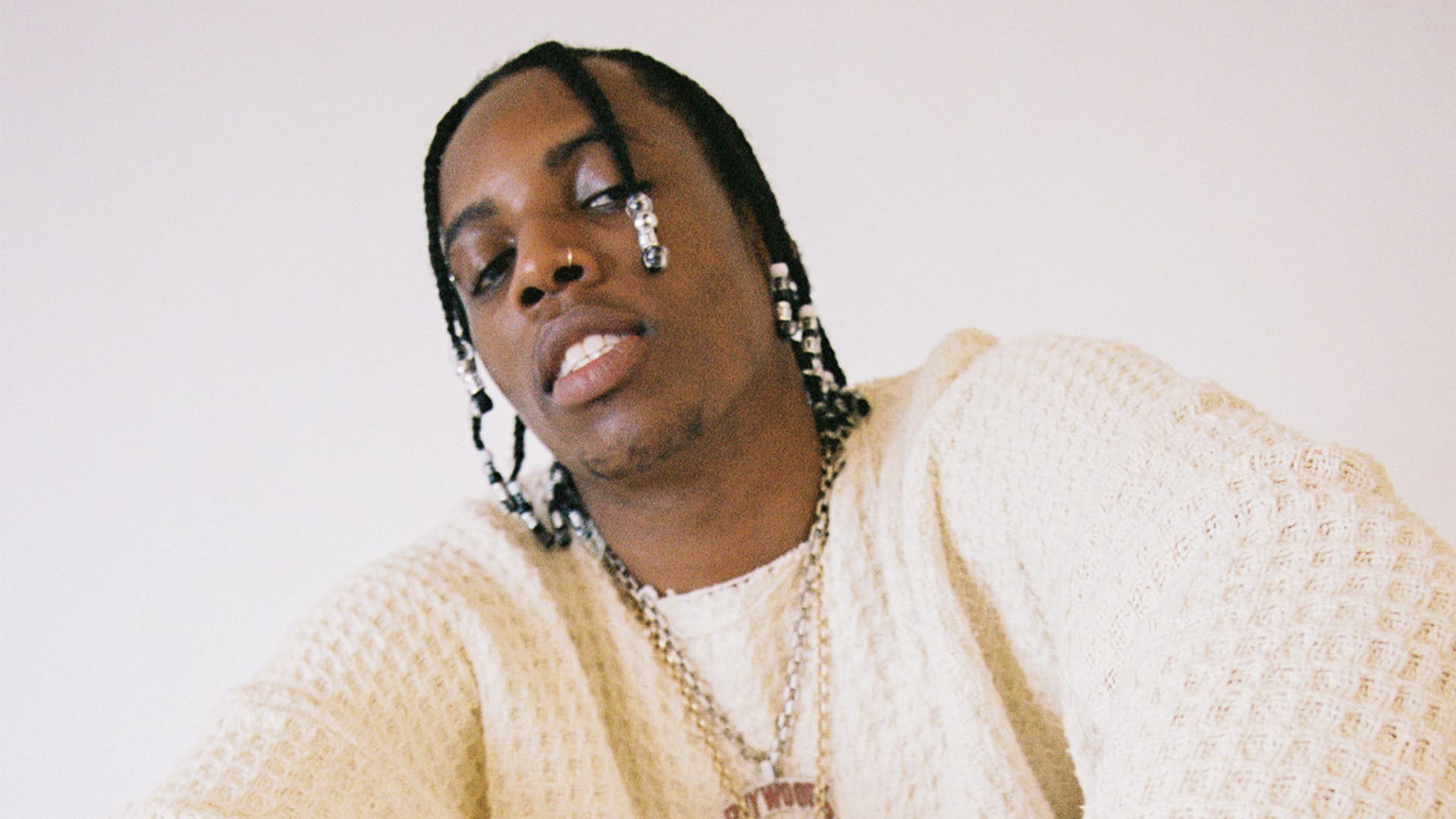 GET TO KNOW ROY WOODS
Stage Name: Roy Woods
Name: Denzel Spencer
Place of birth: Brampton, Ontario
Age: 25
Instagram: https://www.instagram.com/roywoods/
Born April 18, 1996, Denzel Spencer is a Canadian singer, rapper, and songwriter signed to OVO Sound, the record label co-founded by Drake. He got noticed by Drake's manager Oliver El-Khatib, who then signed him for OVO Sound.
He started making music in 2014, but his track "Jealousy" of his debut EP "Exis" was a deal-breaker for his career. The EP got the #10 spots on Billboard's US R&B/Hip-Hop chart, which was a fantastic achievement.
He released his debut album "Walking Down" and joined Drake on tour. Up next was his third EP, "Nocturnal", which got him 4 million monthly listeners on Spotify.
Hit after hit, Roy Woods decided to drop "Say Less" in 2017, which featured PartyNextDoor, DVSN and PNB Rock.
Our favorite videos from Woods are definitely "Worth It", "Say Less", and "Instinct". If you don't know them, you should check them out today.
Roy is still grinding when it comes to music; his recent releases are "Girls want Girls", "Peaches", and "Gyalis". He started a roymix series, where he remixes famous tracks and adds his own vibe to them- he did that with Justin's "Peaches".
Roy is just one of those artists who constantly pushes the boundaries, and he hasn't stopped since 2014. He is now consistent with his roymix series, but fans expect a new album soon.
It is about time that Roy Woods breaks through with a new album so that we can listen to some dope bars and unique flows. His vocals are still on point, so we can't wait to see what he has been up to with new music.
If you want to know more about Roy Woods, check out his website down below:
Preme, A OVO Rapper From Galloway In Toronto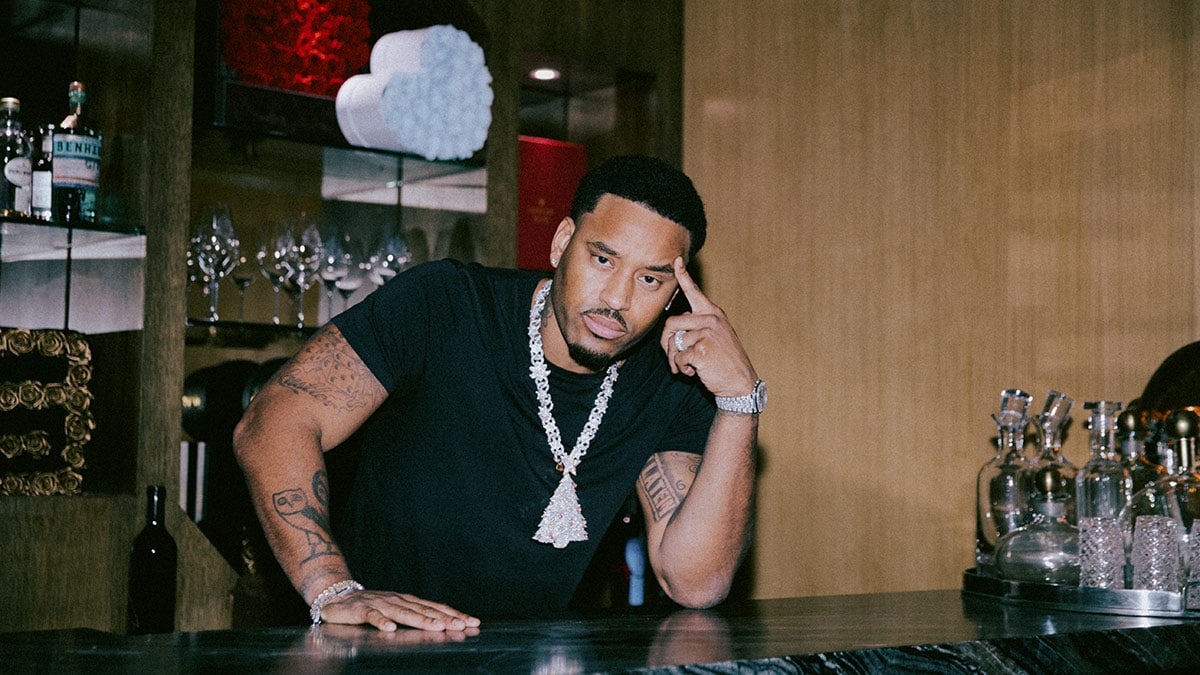 GET TO KNOW PREME
Nickname: Preme or P Reign
Real name: Raynford Avery Humphrey 
Place of Birth: Canada
Instagram:https://www.instagram.com/preme/
The Canadian rapper Preme was into music very early on, but he released his debut hit "You know I am fly" in 2008.
After his first single, he released "In my hood" and "Money in my pocket." He quickly got to touring with Drake all around Canada, but he couldn't go to America.
He had a feature on "Alone Again," which is one of his most famous songs. Soon he released his debut mixtape, "The Canadian Dream," in 2010; he released his second mixtape, "When it rains, it pours."
Later on, he got to collaborate with ASAP, Meek Mill, and many others. His song "Party next door" went number 1 on Billboard's list. Preme was a big deal back in the day; he has a sick flow and an amazing play on words. He will always be a household name in Canadian music history, next to all the kings of rap.
He had a close relationship with Drake, they collaborated on "DnF" with Future, and Drake did a shoutout in one of his songs. In 2018 he released "Jackie Chan" with Post Malone and two new artists.
Preme didn't have the problem of sharing the spotlight, and all of his features are top-notch. He has been on the scene since 2008, and he never fails to bring something new.
Three years ago, he did the "Frostbite" remix with Offset and Rich the Kid. He wasn't active in recent years, but we hope he will drop something new in the future.
Follow him on his IG profile if you want to check out what Preme is doing.
Slim Dinero, A Talented Rapper From Toronto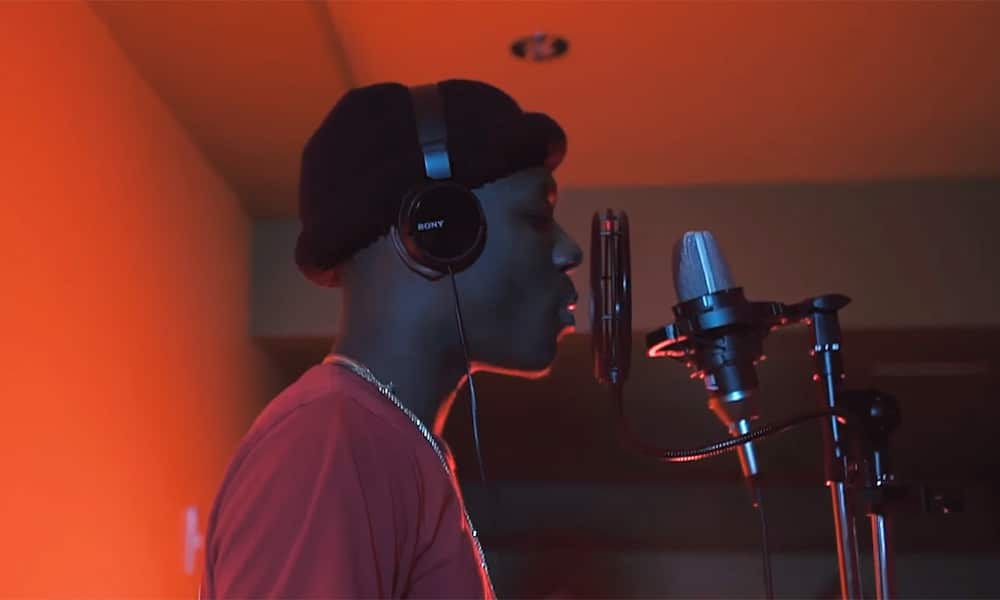 MEET SLIM DINERO
Nickname: Slim, Slim Dinero
Place of Birth: Ajax, Ontario
Instagram: https://www.instagram.com/slimdineroo/
Slim Dinero is a Canadian rapper who started dropping tracks and collaborations in 2018. One of his first collaborations was " Money Calling Me" ft. Pharroh and Trapstrr. In 2018 he also dropped "I do" with Trapstrr. As for singles, he dropped "Stunna Man" with visuals.
After a break in music Slim Dinero resurfaced in 2020 with new tracks. One of his first drops was "Stunna Man 2", with some new fresh visuals. In April 2020, he dropped "Guala Baby", and after a couple of months "Mr. 905".
In 2020 one of our favourite tracks of his that dropped is "Pole Home". The track and the video are so underrated, but the bars are fire, and the beat is top-notch.
In 2021 Slim  dropped one of his biggest hits, "In my Zone", with around 200k views on YouTube. 2021 was the hottest year for Slim because he dropped his album " Pyromaniac" and mixtape " Separate myself".
The album "Pyromaniac" has 10 tracks on it, and our favourites are "Problems", "Get it Right" and "23". Later he dropped some fire visuals for "Get it Right".
The mixtape " Separate Myself" has 13 tracks on it. Tizzy, J Neat and Duvy hopped on the mixtape and made it even better. The mixtape is full of great melodies and even better bars. Our favorite is "Action" ft Duvy, but you will love everything from the intro to the end.
We hope 2022 will be as successful as 2021 for Slim Dinero, with some new projects on the way. Slim hasn't announced anything, but we have a feeling he will drop something.
If you want to show some love to Slim Dinero, listen to his mixtape and album, and follow him on his IG page below. 
Sick Ppl, A Long Term Toronto Rapper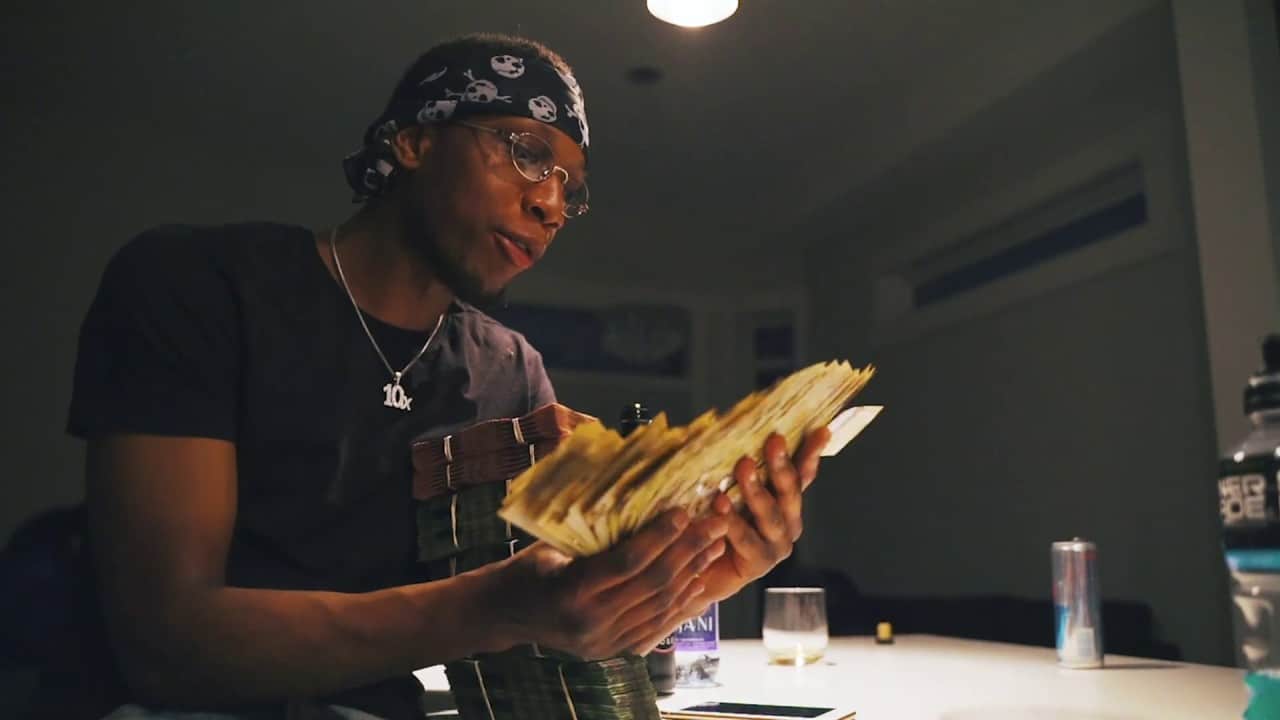 WHO IS SICK PPL?
Nickname: Sick Ppl
Place of birth: Toronto, Canada
Instagram: https://www.instagram.com/sickppl473/
Known to the Toronto rap scene as Sick Ppl, he has been around since 2012. He started rapping from an early age and has a good fanbase so far.
One of his first collaborations in 2013 was with YH, Roney, and  BananaClip " DGC SouthSide Shooters". Then in 2014, he joined YH for " Problem". Both of the tracks are very old-school and classic.
He did two collaborations, "Lonely" and " So bad", with Keelow during the same period. This was when people noticed that he could jump on every song and improve it.
In 2017 Sick was featured on the track "Show Girl" with Big Lean, one of his biggest hits. They did another collaboration, "Mawd Head", soon after.
In 2020 Sick focused on singles and dropped "Born To Win", "Dead Men", " GG", and " Frieza". " Dead Man" was one of his biggest music videos, with about 350k views. The singles showed he has a sick flow and a catchy chorus that will hook you immediately.
However, he didn't stop releasing bangers with Roney; from 2020-2021, they made three tracks together "Go There", "All for you", and "Jamaican Canadian".
In 2021 he did two collaborations with Hot Boy Ryda called "Gangland" and "On Go". He also made two tracks with NinetyFour, "Lots of Cash" and "Expensive Steps".
Sick Ppl has never stopped sharing the track with other artists, and we love how he rocks both singles and features. His interesting flow, top-notch bars, and consistency get him through the years. Even though he had a major legal setback, he has always been around and drops new music when people need it.
If you want to support Sick's long and ongoing career, listen to his tracks, and follow him on his IG profile above.