Toronto Rapper Block Boi Twitch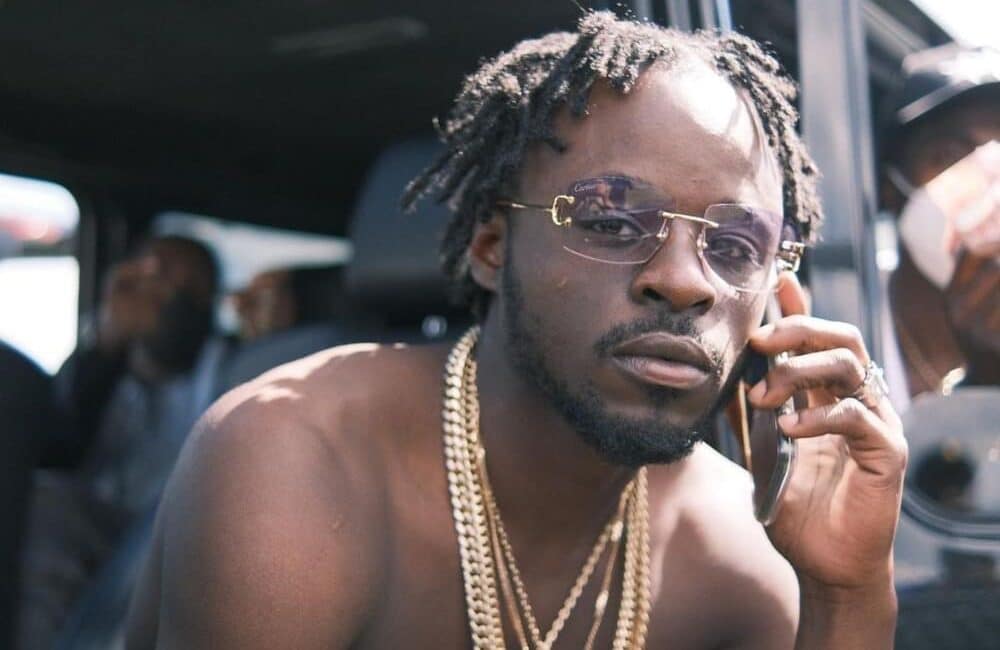 MEET BLOCK BOI TWITCH

Stage name: Block Boi Twitch, Twitch

Name: Unknown

Date and place of birth: in 1996, Canada

Block Boi Twitch said growing up in Toronto was lit, and the streets inspired him to rap and to put out his music.

He used to freestyle for his friends, record his music with his phone and put it on Sound cloud.

Twitch never changed his rap name; he says he always knew this is the right name for him because it has a ring to it.

Also, he says his parents played a lot of African and soul music, so he was introduced to it at a very young age.

He defines his music as " old school shit and young things", which is definitely a winning combination.

Block Boi Twitch raps about the things he sees every day and things that happen to him and his friends.
Collab with Murda Beatz
Murda Beatz messaged him because he liked his song " Dogging Ds", and the two linked up.
Twitch says that this was a big moment in his career.
His two most famous songs are " 100 days" and " Problems".
The music has been featured on OVO Sound Radio and Flow 93,5, and some big-time rappers noticed him.
His last album, " Chronicles", has 8 songs, with "Entrance" as the lead single.
Block Boi collaborated with John C, DUVY, and Won5, which is a big step for his career.
Twitch has made his sound over the years, and he is not like those mainstream mumble rappers that are flooding the scene these days.
He puts a lot of effort into his tracks and drops when he is fully ready and satisfied with it.
He does not react to negative comments or counts views; he is in it because of the music.
If you are into interesting flows and icy lyrics, don't forget to check out Block Boi's art; it will definitely blow your mind.
Follow his instagram account: https://www.instagram.com/blockboi_twitch/
Donte Chung, One Of The Most Talented Videographers From Toronto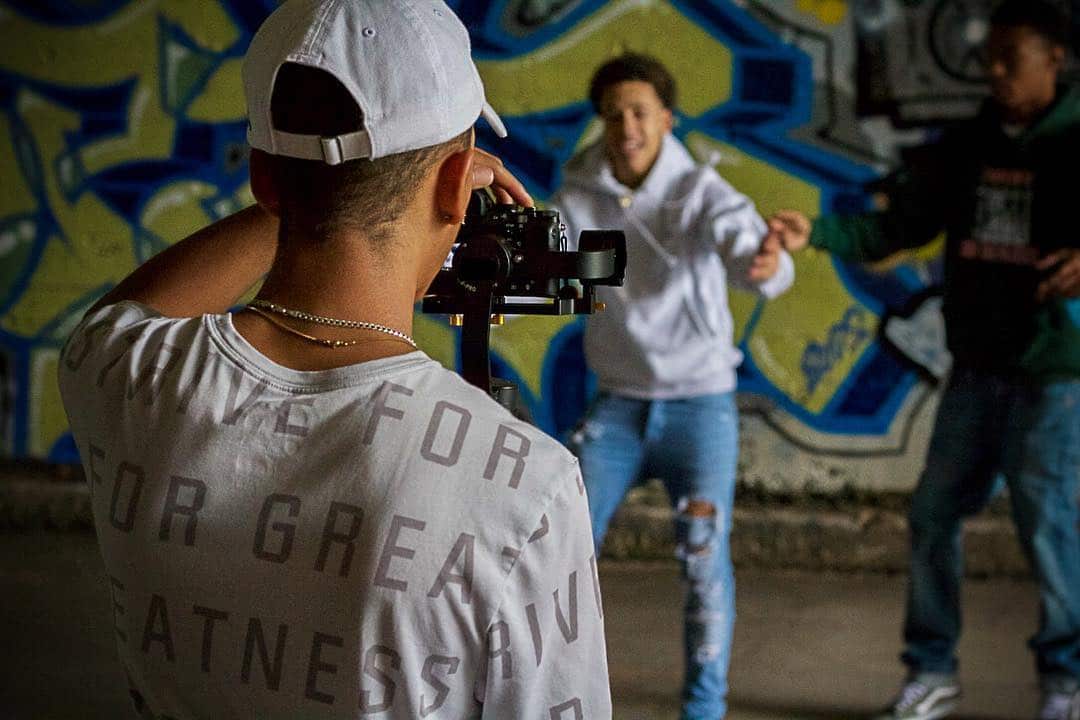 DONTE CHUNG HAS THE HOTTEST MUSIC VIDEOS
If you have seen the amazing visuals for Casper Tng and Burna Bandz's new song "Seasick," you may be wondering who is the man behind them.
Donte Chung managed to shoot and edit the video for "Seasick" the same day, and we are mesmerized by his efforts.
He caught the vibe perfectly and managed to bring Casper's vision to life. A good music video is essential in today's world, and Chung has definitely made it easy for many.
Donte Chung has been grinding since 2018, and he has already made a name for himself in the music industry. The rappers get all the credits, but the man behind the visuals has a lot to do with the song's popularity.
CHUNG SHOT IT
His hashtag is "Chung Shot It," and you can see it on many cool videos such as "Still Whippin," "Blood," and "Bluffer."
He did a lot of visuals, and the numbers keep on growing, as many artists choose him as their video director.
Our favorites are Casper's "Like Me" and Hood Baby Peppa's "Save me" because we couldn't focus on the visuals and the song at the same time. Chung went crazy on these two, and we had to replay them a couple of times.
You can find the list of all his visuals on his YouTube channel" Chung Shot It" you will be surprised when you see all of your favorite rappers on it.
If you want to have high-quality visuals that will put you in the spotlight, then don't miss out on Donte Chung.
If you want to get in contact with him, just send him a DM on his IG profile below:
https://www.instagram.com/dontechung/
If you don't have IG, don't worry, you can send him a mail at [email protected]
Get To Know StrvngeFilms, The Top Videographer From Toronto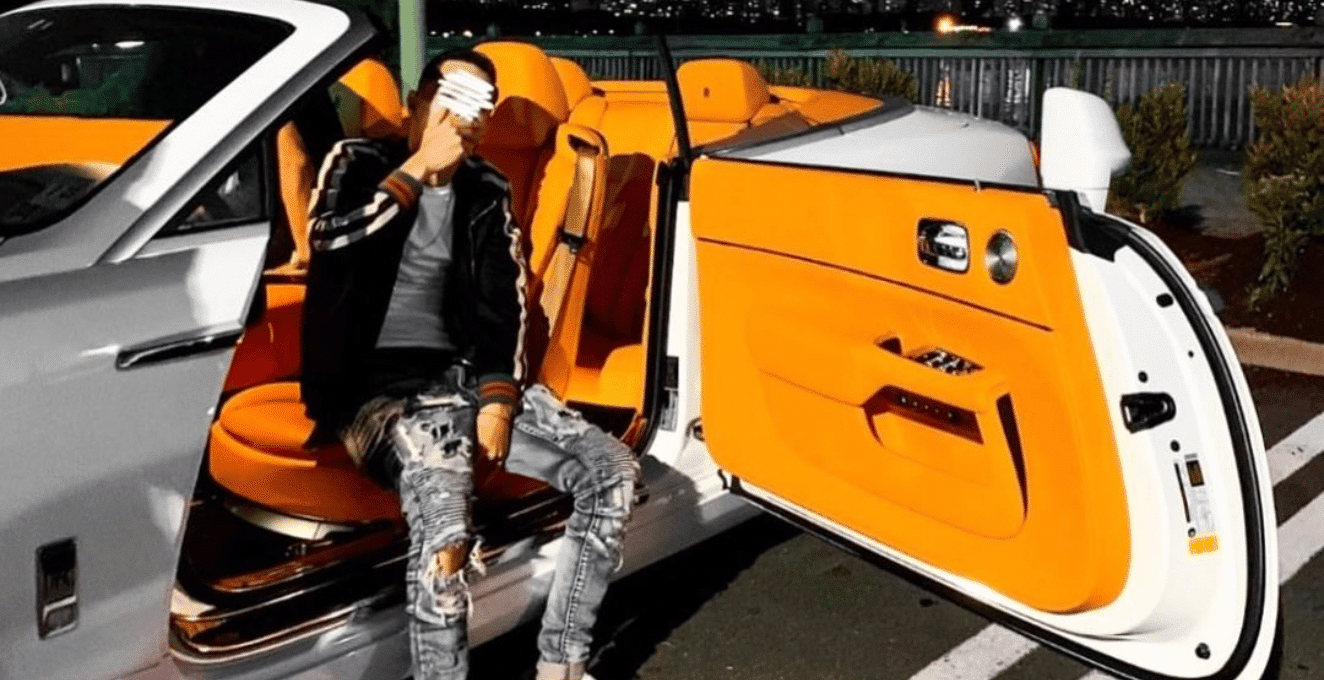 STRVNGEFILMS IS BEHIND ALL OF YOUR FAVORITE MUSIC VIDEOS.
If you liked the visuals for 3MFrench's "Ready for War " and his collaboration "Examples' ', the person behind the masterpieces is StrvngeFilms.
He started out in 2016, and he has now shot and edited many cool videos like "Cook Food" and "Wrist". You can check out the list of videos he shot and edited on his YouTube channel; you will be surprised.
He is from Toronto, Canada, but he is now based in New York, shooting and editing a lot of new videos for you.
He has a talent for capturing the best shots and presenting the energy of the artist on stage. StrvngeFilms has so far collaborated with many familiar faces such as Smiley, TwoTwo, Sha Town, Bvlly & Lil Tjay.
StrvngeFilms has done vlogs for King Combs which included footage of Rolling Loud & other huge Hollywood events and parties. Recently TikTok stars from LA have been reaching out to him to shoot & edit new high quality footage for them.
Our favorites include TyTy Yungz's "Big Rocks" and 3M French's "Examples". He has a knack for producing high-quality visuals while respecting the artist's vision.
All of his clients had positive feedback in the comment section about their visuals, and if you want to be one of them, don't miss out on StrvngeFilms.
We can't wait to see what this film director has in store for us next, and we are sure he will get even bigger names if he continues to work his magic.
If you are looking for the right person to do your music video and bring you to the spotlight, contact him on his IG page or website.
If you want to support his work, follow him on his IG page below: https://www.instagram.com/strvngerfromthe6/
His website is currently under construction, but you can save it and check it out when it is done: https://strvngefilms.com/. By clicking on the link for the website, you will see some of his most famous videos.
Get To Know Big Lean From Toronto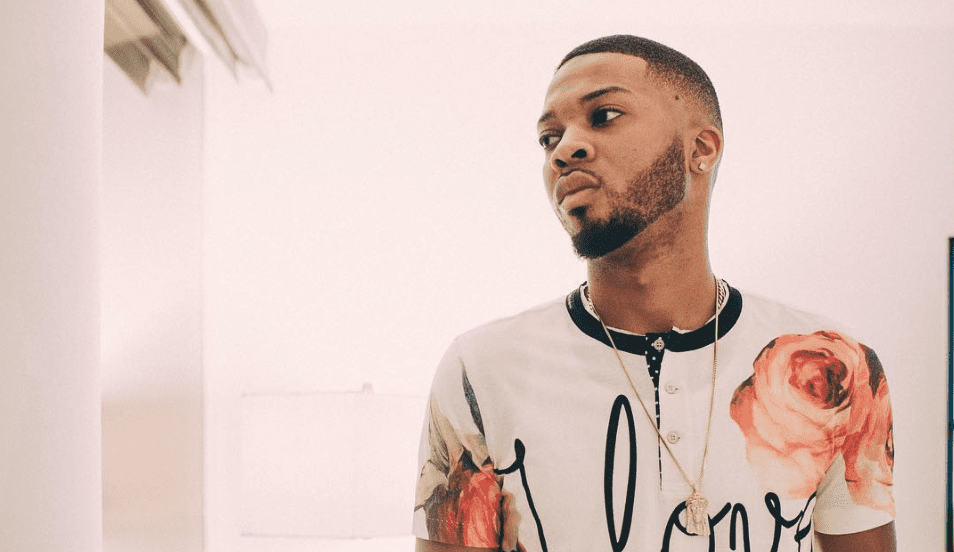 GET TO KNOW BIG LEAN
Nickname: Big Lean
Name: Lorenzo Lee-Jae Wright
Place of birth: Toronto, Canada
Instagram: https://www.instagram.com/biglean_/
Big Lean is now one of the most popular Toronto rappers, but he started his journey in 2008, after the death of his friend. 
His rise to fame started in 2011 when he hopped on the song "Reality" with DJ Charlie B.
His first successful mixtape was "Can't Stop Now," After that, he dropped his debut album "Enough is Enough" in 2015. The debut album had features from Nipsey Hussle and Santana.
After a few freestyles and singles, he was featured on the 6ixBuzz compilation album, alongside Safe. You probably know him by his singles "Dumb Rich" and "Drop" in 2019.
"Dumb Rich" has around 355K views on YouTube; during that time, he signed Ryda. Later he continued to collaborate with Ryda on a couple of songs.
Last year Big Lean collaborated with Sick Ppl, Ryda and El' Plaga, and the music video went huge with about 1 million views.
The collaboration "Never Saw Me" is definitely one of Toronto's most known and successful collaborations.
Big Lean is known for his lyrical skills and unique flow; he has changed the game with his energy and consistency. He has grown a lot as an artist since 2008, but he has never forgotten his hood.
What started out as "continuing his friend's legacy" grew into one of the most successful careers in Toronto. 
Big Lean is an inspiration for many that all you need is raw talent and hard work to accomplish everything you want in life.
Big Lean has recently dropped a music video for his track "Ball Without You" ft Kayo Man.
Check it out below on this page and drop a comment with your favourite bar on the song.