City Voices Performance By Ally Bandz
CITY VOICES – A PERFORMANCE BY ALLY BANDZ.
On April 16th, Creator Visionary dropped the music video for Ally Bandz's performance for "City Voices". The rapper took the mike and threw some mad bars in the middle of a hood.
The "live" performance showed many that Ally Bandz is not to play with; he has the swag and the bars. He is a full package, plus he has a life story that he shares with his fans through music. In this performance, he is put on the spot; how did he do it? Drop a comment down below.
Who is Ally Bandz?
Ally Bandz dropped "Ariyon," and it was the first track that grabbed our attention and showed that the guy has rhythm. Later, he surprised his fans with an album, "Capitalize off Pain," with 10 tracks.
The rapper said the album was his experiment with different phases of the real world and that it wasn't an easy journey. Still, he is grateful and happy that he can share his talent. The album rocks; it has some pure, authentic bars and even better beats.
Recently the rapper dropped "Faith it until you make it," so don't forget to check that out. We hope Ally will rock 2022, and with this performance, he will for sure get some more attention.
If you want to support the young rapper, follow him on his IG page, and listen to this performance:
https://www.instagram.com/nba_ally4/
Check out the video of Ally's performance on City Voices above on this page. If you think the performance deserves way more attention, drop a comment down below.
Quotable lyrics:
"I have been here 
for a minute,
faithfully sinning,
it is my life now,
we can hear the crowd
singing Ally you did it,
I don't think New York is for me."
PG RA – K.O.C | From The Block Performance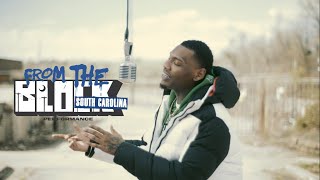 PG RA KILLED "K.O.C." ON HIS FROM THE BLOCK PERFORMANCE.
4 shooters only got PG RA for their " from the block performance," and it dropped on 14.2.2022. The K.O.C. video reached 14k views, and fans are satisfied with seeing someone local getting recognized.
This is not the first time PG RA was on 4 shooters. They showed him love, when he released his album " Rare Breed." His flow is impeccable, he doesn't miss a beat, and the vibe is amazing. Do you prefer his first or second performance?
The South Caroline rapper has dominated the stage ever since "Blowing Candles," but his growth throughout the year is very noticeable. His flow is unique, and his writing game is better and better.
PG RA rocks every bar, and he is on the top from start to finish. If you want to enjoy some good music today, don't skip this performance. PG RA talks about his early life and experiences on this track. PG RA always has that " real talk" but manages to turn his stories into amazing bars.
The back vocals also build up the atmosphere, and we are speaking about raw talent here. P.G. is so underrated, but he has so much to offer. Make sure to stay tuned with his music.
Follow PG RA on his I.G. page below, and show some love for his tracks:
https://www.instagram.com/a1kpgra/
Check out PG RA's performance above on this page, and drop a comment if you follow these "from the block performance." If you want your favorite artist to be up next, comment under the video on YouTube.
Quotable lyrics:
" I was stuck on the block,
I really had no air, all them
on my head, rest to peace
God M, yeah I am speaking
on bad things, hit the track,
with a pet, little head."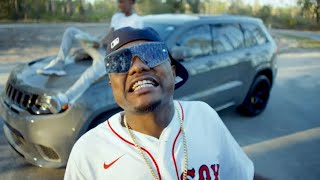 TONII BOII IS FIRE ON "TRACKHAWK."
On 11.3.2022. Tonii Boii released the music video for his track "TrackHawk." The music video reached around 24k views. The upbeat song has some fire bars, and Tonni's energy on the stage is amazing.
The rhythm is so fun and interesting, and the bars only complement the whole atmosphere. The rapper rocks his golden chains in the music video while having fun with his friends. 
The visuals go hand in hand with the track when it comes to quality. One of the hottest Orlando rappers doesn't drop anything unless it is top quality.
One of the best bars off the track is: "They shaking my hand, they saying young man that means you fly, I can do it again." If you want to listen to something fire today, check out this song asap.
Tonii's energy is so wild on this track; when you first listen to it, you just can't get any bar. But the rhythm makes you listen to it over and over again until you know all the bars. Tonii's fans say he has a unique vibe, excellent bars, and a sick flow. 
The Orlando rapper didn't stop releasing music; he dropped "First Thing" ten days ago. The rapper is applying pressure, and he is on his way to the top. He didn't waste time, so after "TrackHawk," he released some dope tracks.
Follow the rapper on his IG page below, and let us know if you rock with Tonni Boii:
https://www.instagram.com/toniiboii_jigg/
Check out the music video for Tonii Boii's track "TrackHawk" above on this page now.
Quotable lyrics:
"I ain't have a dime,
it took me some time,
but not this time,
I ain't going back broke,
Now they gotta pay me,
trackhawk got eight 
speeds, trapped out about
eighty p's."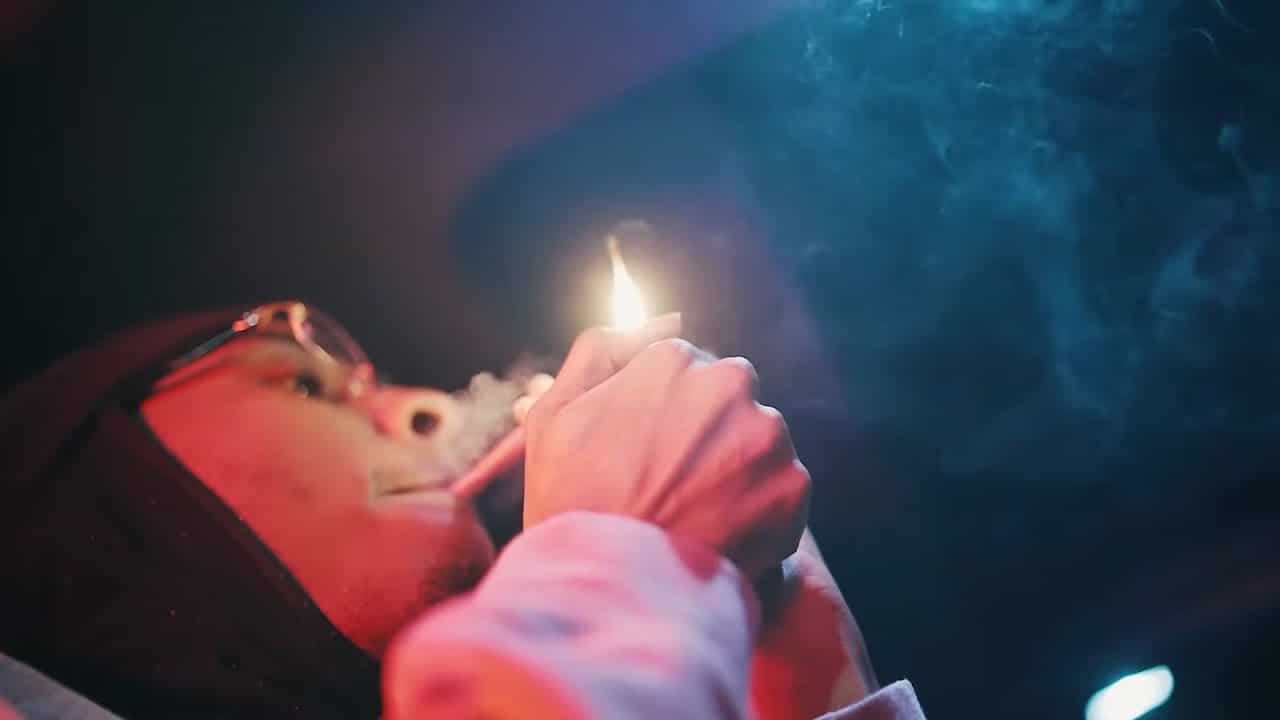 BEEZY BANDZ DROPPED THE MUSIC VIDEO FOR HIS SONG "GRILLZ".
On 10.4.2022. Beezy Bandz dropped the music video for his track "Grillz." Beezy is not playing, in the middle of the song he switches his flow, and his bars get better and better.
Beezy starts the song off aggressively but keeps the energy until the end. The visuals are shot by Borleone films, and they did an amazing job. The rapper dropped the track a couple of months ago, but the visuals add another level to the song.
Beezy is starting to take his music seriously; he will be a full package if he continues with these interesting bars and adds visuals. If you are up for something interesting, check out the music video for "Grillz."
The best bar of the track is: "Put a hole in his head like a dolphin, tryna leave him 6ft in a coffin." It is not just the bars, but the rapper has insane energy when delivering them.
The Bronx rapper has come a long way from his hit "Fed Up" which he dropped in 2018. We can't wait to see what he has in store for us in 2022.
Follow the rapper on his IG page below if you want to support his music and career:
https://www.instagram.com/beezy_bandz/
Check out the music video for "Grillz" by Beezy Banz above on this page. Drop a comment down below if you are rocking with it.
Quotable lyrics for Grillz:
"Why the fuck
That nigga wanna grill
That's the quickest way to get him killed
And I'm sober when I'm doing drills
But I'm dumping if I'm off a pill
Bro like chill you gotta get a deal
Couple ms and house up In the hills
Feel like Buffalo I'm getting bills
Cant lack I'm toting on the steele".