MALC G SAYS HE HAS BEEN ON SOME LOWKEY SH!T ON HIS NEW SONG "TWEAK"
On 5.10.2021. Malc G released dope visuals for the song "Tweak" on his Youtube channel.
The "Active" rapper has hit the stage once again after releasing "Yea Yea" last month.
Apart from his consistency with releasing music, his lyrical skills are on a very high level.
Even though his songs don't have a lot of views, he is worth the talk.
MJoy films were in charge of the music video, and he did a great job of blending the music with the atmosphere.
One of the coolest bars on the song is: "I don't check my calendar anymore, cause every day I'm me".
Malc G is one of the new rappers in the game whose focus is on catchy lyrics that flow well, and all of his bars have certain references.
He takes us back to old-school hip-hop, where only good lyrics and dope flows were important.
Malc G got noticed in 2020 with a hit song called "Active", which is probably his most known song to date.
To show some support to this underrated artist, follow him on his IG profile:
https://www.instagram.com/_malcg/
Remember the Members coming soon.
The rapper has announced a new song on his IG profile called "Remember the Members", and he hinted that it is a freestyle.
If you liked "Tweak", don't forget to check out the new project as soon as it comes out.
Check out Malc G's new visuals for "Tweak" above on this page.
Leave a comment down below if you think "Tweak" should blow up.
Quotable lyrics:
"I lose control, ain't no vacation, but
I try to pack him,niggaz was napping,
they woke up, and now they liked what
happened, she got that yeah I tryna,
beat it just like Michael Jackson".
LYRICAL LINKZ – SPECIAL CLOTH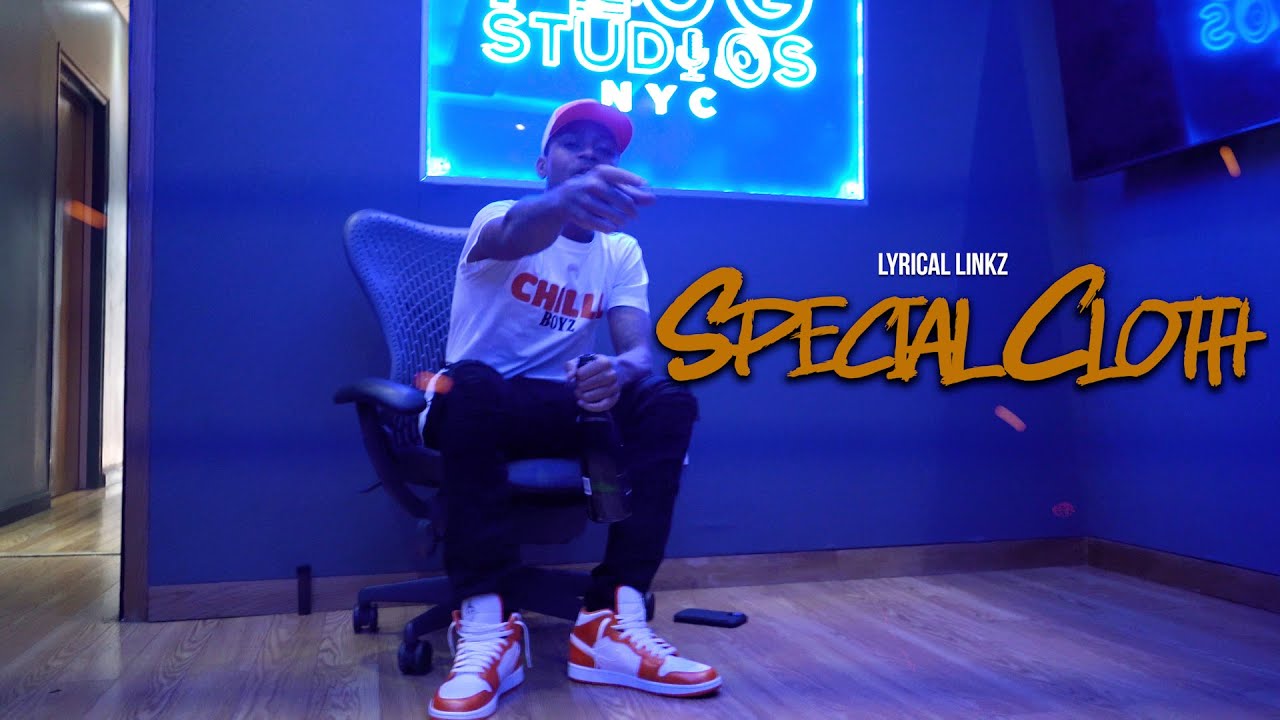 LYRICAL LINKZ IS BACK WITH A MUSIC VIDEO FOR HIS SONG "SPECIAL CLOTH"
On 14.9.2021. Meet the Connect TV dropped Lyrical Linkz's music video for "Special Cloth" (Queens Diss).
The cool visuals were shot in East Tremont 80 side by Meet the Connect TV, and they did an amazing job.
Lyrical Linkz flow on this one is top-notch, there are many witty bars, and he rides the flow without a mistake. He really has his own thing when it comes to switching flows, and he says that newcomers shouldn't copy his vibe.
Lyrical Linkz came and served one of the best songs in the city, and his diss track left only crumbs.
The best part of the song is: "I ain't playing with no rats, I ain't worried about the ops, every day I am super sturdy, I got 30 in my glock, imma make them call it reverend, send your ass to Heaven."
Lyrical Linkz brings real rap into the game, and he reminds us of a time where dope and original bars were the "main thing", and you don't want to sleep on this new artist.
Naliek Garrett, or Lyrical Linkz, better known in rap circles, is a 23-year-old rapper from the Southside Jamaica neighbourhood of Queens, NY.
 Born into an extended family with 9 siblings to care for and protect him, growing up taught Nali early on how important loyalty has been throughout his whole life.
Follow the rapper on his IG page below if you want to keep up with new releases:
https://www.instagram.com/lyricallinkz/
Check out the Lyrical Linkz music video for "Special Cloth" above on this page.
Leave a comment down below if you think the rapper is a lyrical genius.
Quotable lyrics:
"My shooters don't miss,
he ain't even gonna trip,
he said you ain't gotta score,
sometimes you gotta assist."
Y$M Swagg – Can't Wait ft. Dehz Mason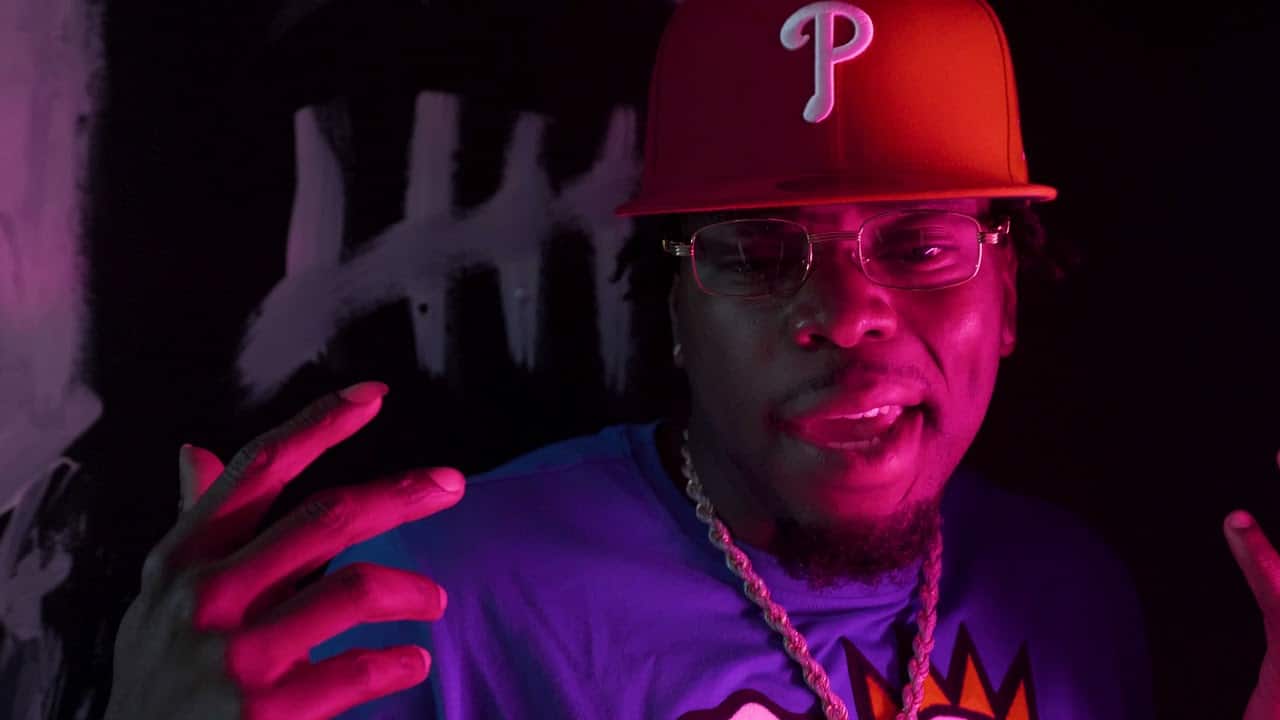 Y$M SWAGG COLLABORATES WITH DEHZ MASON ON "CAN'T WAIT."
On 19.6.2021. Y$M Swagg and Dehz Mason dropped a music video for "Can't Wait" on the Real Hits Global YouTube channel.
The tune kind of starts slowly, and we get a sad vibe, but then Swagg takes the stage, and his energy reminds us of Juice Wrld.
Y$M Swagg strats the song off, but Dehz Mason finishes it off with his fast rapping and playful bars.
We just can't keep up with Dehz; he is so fast, but he doesn't mumble, and his bars make a lot of sense when you listen to them a couple of times.
If you are up for something different in the hip-hop genre, don't skip this video.
Swagg and Dehz did an amazing job on this one, and they took us back to the time where real bars were sufficient for a hit song.
The dope visuals have already surpassed 20K views, which is a success for these new artists.
Swagg thanked his crowd for their support with a message:" Appreciate the love we receive, keep running it up I promise we ain't done yet."
The message he left on his IG post probably teased future collaborations from these two artists.
Show some love to the artists and follow them on their IG pages:
https://www.instagram.com/_iamswagg_/
https://www.instagram.com/dehzmason/
Check out Y$M Swagg's new collaboration with Dehz Mason above on this page.
Leave a comment down below if you think "Can't Wait" has the potential to become a hit.
Quotable lyrics:
"Niggaz doing everything like me, still not doing 
just like me, start shit with the don aside me,
probably came to this house, tryna do the right , then I
spire lee, fight shit, had to switch the lane on a niggaz,
i had ajust chains on a niggaz".
917 Rackz – Still Onto You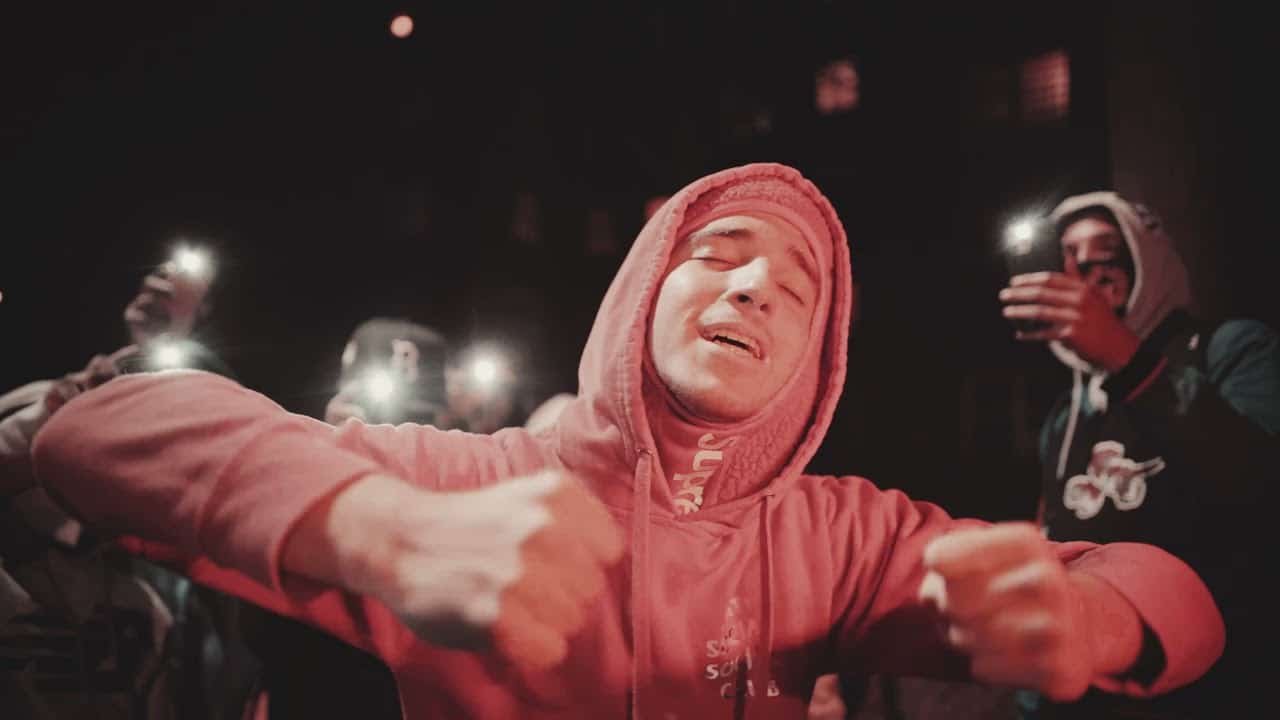 917 RACKZ
HOPS ON THE TREND OF TURNING LOVE SONGS INTO DRILL BEATS

On 21.10.2021. 917 Rackz dropped a music video for his track "Still Onto You" on his YouTube channel.

As you play the video, you instantly notice the familiar tune, and you quickly realize that the sample is the song "Still Into You" by Paramore.

The song was an instant hit back in 2013. 917 Rackz has brought it back to life on "Still Onto You" with his energy.

The music video has about 80K views, but it deserves a lot more, so don't forget to check it out.

917 Rackz has killed it on this one; he switches the flow and brings intense bars to the stage.

We are digging the fun vibes of the song, and 917 has proved once again that he has got bars.

The beat is genius, and we love how he combined the pop song with his unique style.

For all of those who have been following his work, we can notice that Rackz is slowly but surely becoming one of the best drill artists in New York.

We are now witnessing his rise to fame because, with this song, he will get noticed worldwide.

The young rapper is not even 18 yet, and he is already winning in this game.

One of the best sample songs in 2021; for sure, you will not be disappointed if you put it on your playlist.

Follow Rackz on his IG profile and show some love:

https://www.instagram.com/917rackz/

Check out 917 Rackz's new music video above on this page.

Let us know what you think in the comment section below.
Quotable lyrics:
"She know I am a demon,
look at my eyes, she like, Rackz
and I creep on their block every night,
take my ur, nemo, we tryna get fly, Rackz".