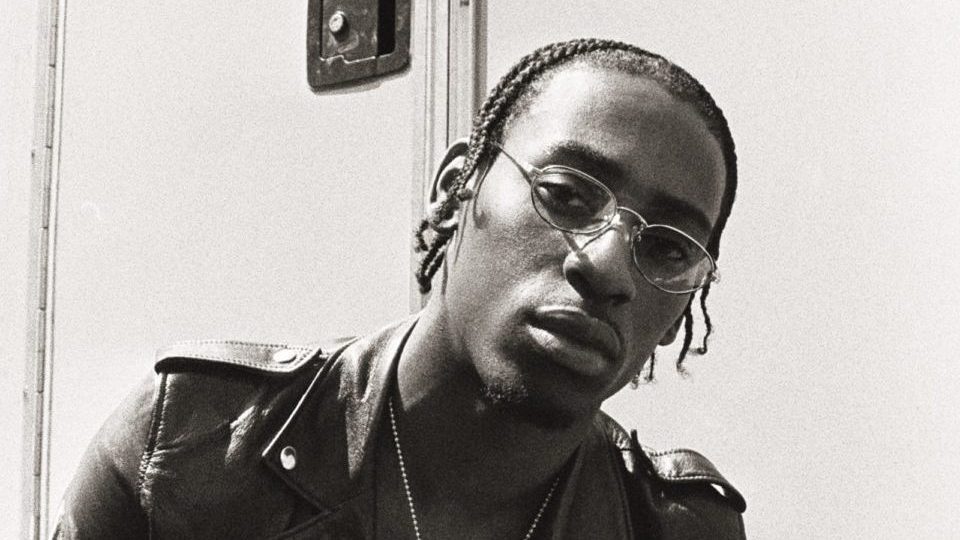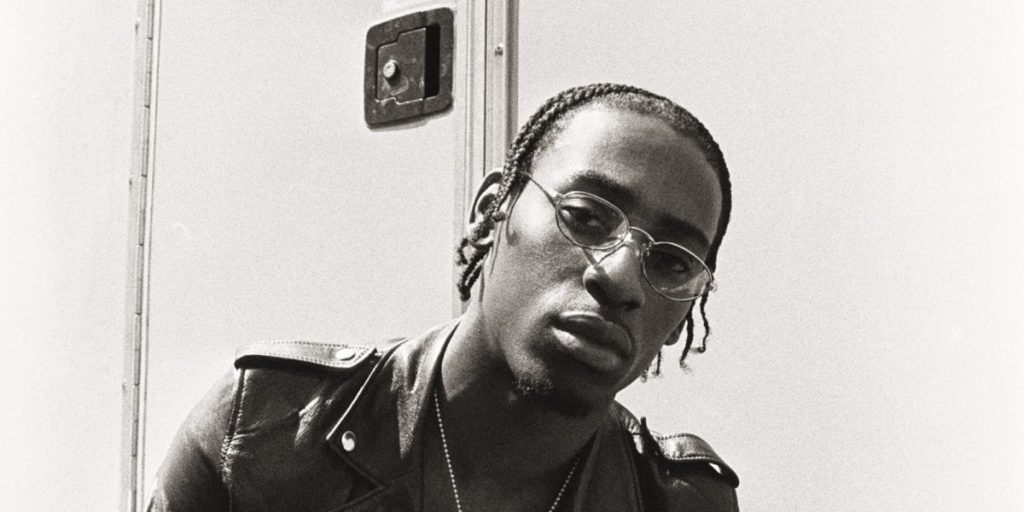 About Friyie
Born David Afriyie Obeng, Canadian songwriter and artist Friyie is one of Toronto's best kept secrets.
The second generation Ontarian of Ghanian descent, came of age in the six's notorious Jane & Finch neighborhood, long known for its criminal and gang activity. It was in this rugged environment that a young Obeng began developing an interest in music and the arts & followed his dream to become a Toronto rapper.
Fast forward a few years and a teenage David Obeng begins recording music at the age of 14 and even drops his very first mixtape under the moniker "D-Money Chaser" entitled Hottest in the City Vol. 1 at the tender age of 16.
This early project opened some doors, such as appearing on the local talent showcase Toronto's Got Talent, which in turn began garnering some early supporters for the budding artist's work.
While continuing to refine his craft and musical persona, Obeng got his first real break while attending York University in his hometown of Toronto. Now going by the name Friyie, which is a play on his middle name Afriyie, the artist released "Come and Get It" a single produced by frequent collaborator TwoTone. This record went on to garner enough buzz to be featured on DJ Charlie B's summer of 2016 mixtape, which would lead to more opportunities.
One such opportunity would come that same year, in the form of a guest spot on Meeno Giinchy's Giinchy 5x project, where he ended up appearing on 8 of the tape's 16 tracks. It was this momentum that would propel the then 22 year old artist to his biggest breakthrough yet.
Fight fans will recall the sanctioned boxing match between Floyd "Money" Mayweather and Conor McGregor as the event of summer 2017. It would be Friyie's 2017 hit single "Money Team" which would become the unofficial track to the blockbuster mega-fight after landing on Floyd Mayweather's curated playlist and amassing over 1 million views on YouTube.
This led to Friyie opening up for Cardi B at the T-Mobile Arena in Las Vegas, Nevada the same year and a groundswell of new support from fans all over the world, for who Money Team was a summer anthem.
The now up and coming artist took the 2018 calendar year to work on what would become his most impressive body of work at the time – ANF: Ain't Nothing Free, which would also contain musical material from 2016, 2017 and serve as his debut EP. Originally released in March 2019, the project received critical acclaim from Now, Exclaim! And other independent music publications which warmly received the album.
Friyie would follow this up with another EP in June 2020 titled, Before The Fight, releasing both an original and a deluxe version three months later. The artist has collaborated with the likes of Grammy award winner, Roddy Ricch, Juno award winner Tory Lanez, Bun B, Rick Ross, and Billboard charting reggaeton artist Dexta Daps.
While Friyie's trials, tribulations, and self-reflection have now solidified his sound, the artist attests that he has "much more vibes in the vault" which will soon be released for the world to hear and he promises that the next project he has in the works "will be his greatest yet". He plans to release this new piece of work within the next couple of months so stay tuned!
Until then, fans are getting helped to a steady dose of new material to tide them over via the artist's #FriyieFridays series, which most recently included the release of a brand new single and video, Major League, which is now available on all platforms.
Donte Chung, One Of The Most Talented Videographers From Toronto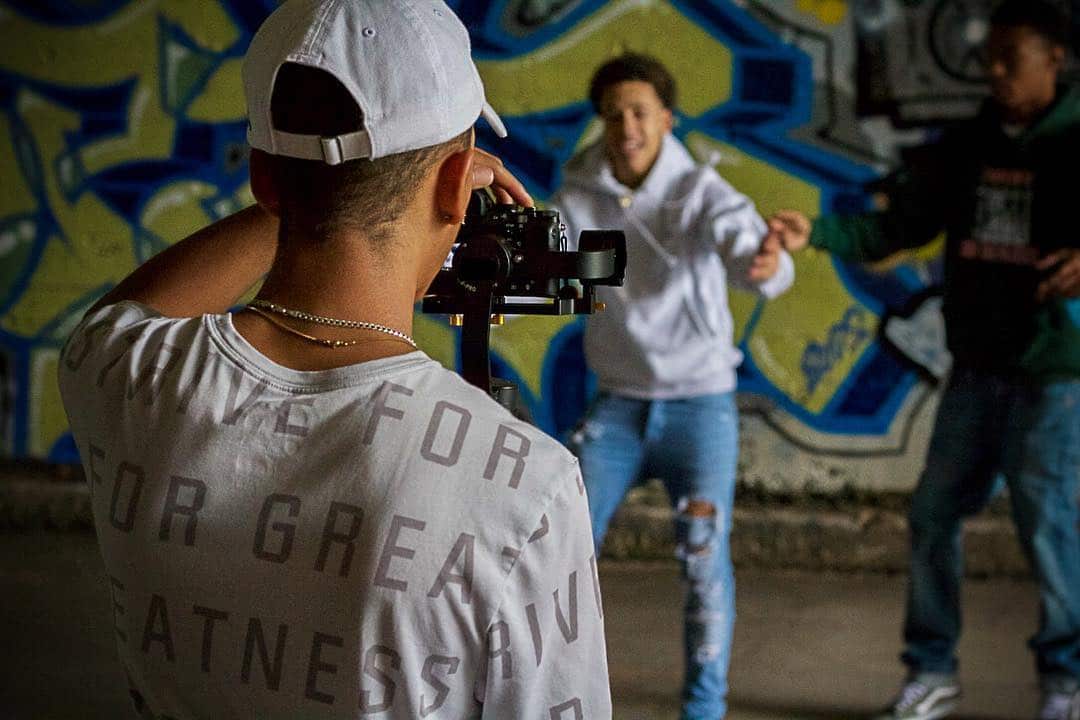 DONTE CHUNG HAS THE HOTTEST MUSIC VIDEOS
If you have seen the amazing visuals for Casper Tng and Burna Bandz's new song "Seasick," you may be wondering who is the man behind them.
Donte Chung managed to shoot and edit the video for "Seasick" the same day, and we are mesmerized by his efforts.
He caught the vibe perfectly and managed to bring Casper's vision to life. A good music video is essential in today's world, and Chung has definitely made it easy for many.
Donte Chung has been grinding since 2018, and he has already made a name for himself in the music industry. The rappers get all the credits, but the man behind the visuals has a lot to do with the song's popularity.
CHUNG SHOT IT
His hashtag is "Chung Shot It," and you can see it on many cool videos such as "Still Whippin," "Blood," and "Bluffer."
He did a lot of visuals, and the numbers keep on growing, as many artists choose him as their video director.
Our favorites are Casper's "Like Me" and Hood Baby Peppa's "Save me" because we couldn't focus on the visuals and the song at the same time. Chung went crazy on these two, and we had to replay them a couple of times.
You can find the list of all his visuals on his YouTube channel" Chung Shot It" you will be surprised when you see all of your favorite rappers on it.
If you want to have high-quality visuals that will put you in the spotlight, then don't miss out on Donte Chung.
If you want to get in contact with him, just send him a DM on his IG profile below:
https://www.instagram.com/dontechung/
If you don't have IG, don't worry, you can send him a mail at [email protected]
Get To Know StrvngeFilms, The Top Videographer From Toronto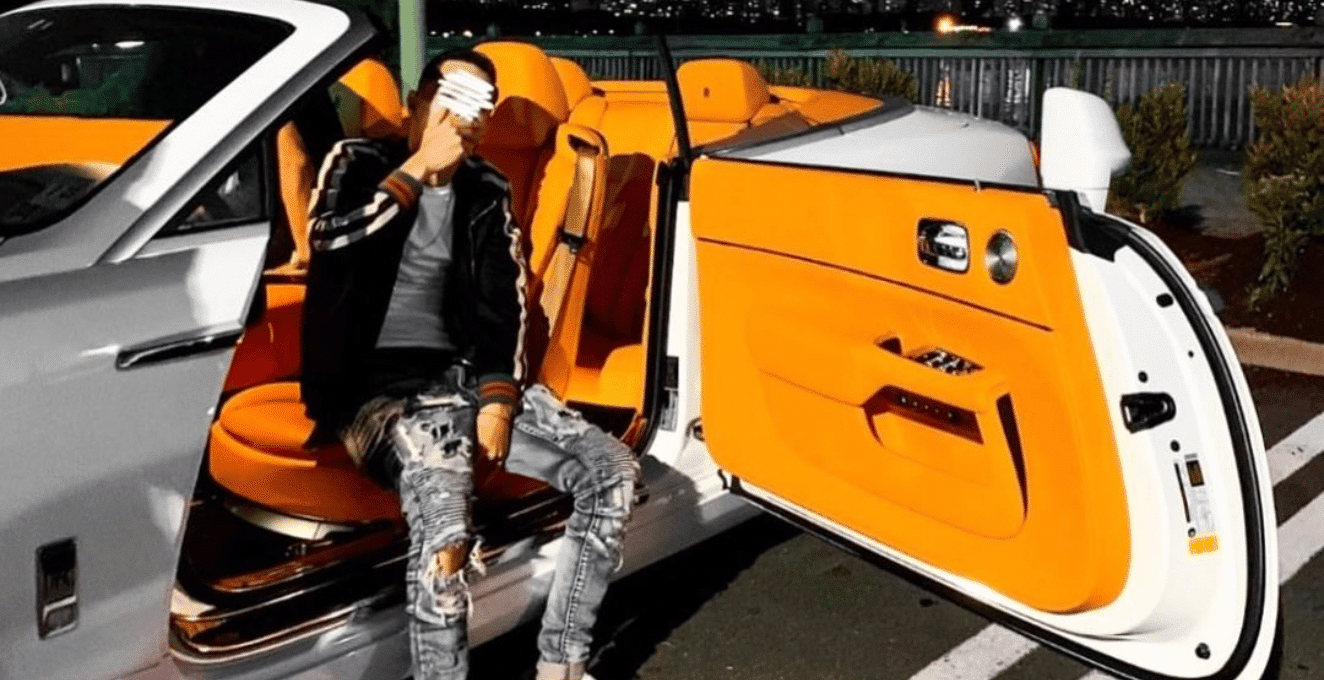 STRVNGEFILMS IS BEHIND ALL OF YOUR FAVORITE MUSIC VIDEOS.
If you liked the visuals for 3MFrench's "Ready for War " and his collaboration "Examples' ', the person behind the masterpieces is StrvngeFilms.
He started out in 2016, and he has now shot and edited many cool videos like "Cook Food" and "Wrist". You can check out the list of videos he shot and edited on his YouTube channel; you will be surprised.
He is from Toronto, Canada, but he is now based in New York, shooting and editing a lot of new videos for you.
He has a talent for capturing the best shots and presenting the energy of the artist on stage. StrvngeFilms has so far collaborated with many familiar faces such as Smiley, TwoTwo, Sha Town, Bvlly & Lil Tjay.
StrvngeFilms has done vlogs for King Combs which included footage of Rolling Loud & other huge Hollywood events and parties. Recently TikTok stars from LA have been reaching out to him to shoot & edit new high quality footage for them.
Our favorites include TyTy Yungz's "Big Rocks" and 3M French's "Examples". He has a knack for producing high-quality visuals while respecting the artist's vision.
All of his clients had positive feedback in the comment section about their visuals, and if you want to be one of them, don't miss out on StrvngeFilms.
We can't wait to see what this film director has in store for us next, and we are sure he will get even bigger names if he continues to work his magic.
If you are looking for the right person to do your music video and bring you to the spotlight, contact him on his IG page or website.
If you want to support his work, follow him on his IG page below: https://www.instagram.com/strvngerfromthe6/
His website is currently under construction, but you can save it and check it out when it is done: https://strvngefilms.com/. By clicking on the link for the website, you will see some of his most famous videos.
Get To Know Big Lean From Toronto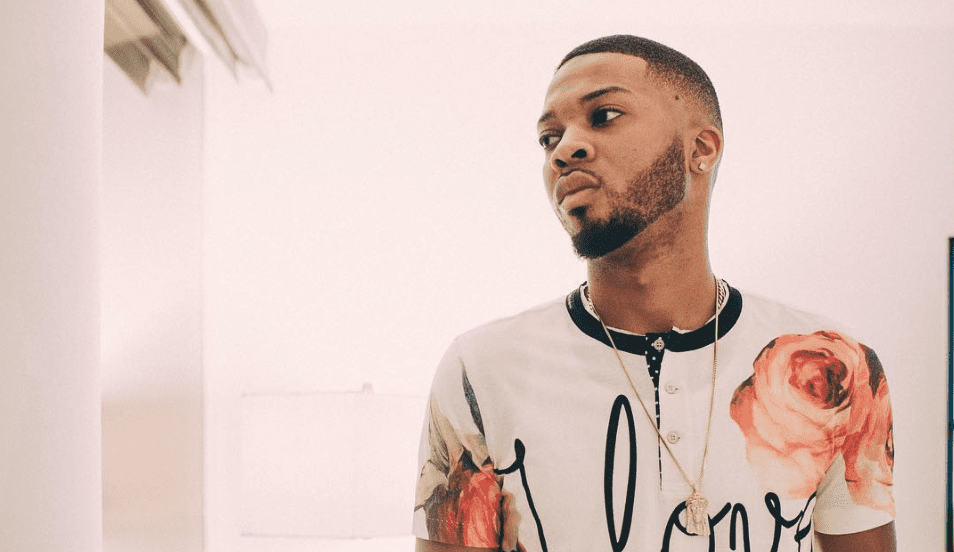 GET TO KNOW BIG LEAN
Nickname: Big Lean
Name: Lorenzo Lee-Jae Wright
Place of birth: Toronto, Canada
Instagram: https://www.instagram.com/biglean_/
Big Lean is now one of the most popular Toronto rappers, but he started his journey in 2008, after the death of his friend. 
His rise to fame started in 2011 when he hopped on the song "Reality" with DJ Charlie B.
His first successful mixtape was "Can't Stop Now," After that, he dropped his debut album "Enough is Enough" in 2015. The debut album had features from Nipsey Hussle and Santana.
After a few freestyles and singles, he was featured on the 6ixBuzz compilation album, alongside Safe. You probably know him by his singles "Dumb Rich" and "Drop" in 2019.
"Dumb Rich" has around 355K views on YouTube; during that time, he signed Ryda. Later he continued to collaborate with Ryda on a couple of songs.
Last year Big Lean collaborated with Sick Ppl, Ryda and El' Plaga, and the music video went huge with about 1 million views.
The collaboration "Never Saw Me" is definitely one of Toronto's most known and successful collaborations.
Big Lean is known for his lyrical skills and unique flow; he has changed the game with his energy and consistency. He has grown a lot as an artist since 2008, but he has never forgotten his hood.
What started out as "continuing his friend's legacy" grew into one of the most successful careers in Toronto. 
Big Lean is an inspiration for many that all you need is raw talent and hard work to accomplish everything you want in life.
Big Lean has recently dropped a music video for his track "Ball Without You" ft Kayo Man.
Check it out below on this page and drop a comment with your favourite bar on the song.