Pretty Face – Latenight Leno x Ultraslapdown
LATENIGHT LENO AND ULTRA SLAP DOWN TEAM UP ON A NEW HIT, "PRETTY FACE".
On 26.2.2022. LateNight Leno and UltraSlapDown dropped a music video for their new song, "Pretty Face."
The visuals, directed by Flash Johnson, are amazing, and we see bits of both the rappers and some cool girls dancing. The sexy music video goes smoothly with the chill song, and we like it from the beginning to the end. What we especially love is how their flows match, and they just have a perfect melody.
The flow is really chill and summery, and you could listen to the song all day. They said this song is a club banger dedicated to the girls working hard in the fields. Even though the song has a chill vibe, it still carries a powerful message for all the females out there.
"Pretty Face" is not the first track they did together; they also released a freestyle called "Stay Live 97". The freestyle was an instant banger, and we saw how the two had mad chemistry together.
Of course, "Pretty Face" is on a whole new level, and deserves way more attention, so don't forget to hit it. The two rappers are slowly but surely paving their way.
They both have a good amount of listeners on Spotify, and their audience keeps growing and growing. They have the swag and the cool lyrics & just need more attention. They both have promised many new things in 2022, and it's just getting started.
If you want to hear something new today, check out this music video above on this page.
If you want to check out what the two rappers are up to, go follow them on their IG profiles below:
https://www.instagram.com/latenightleno/
https://www.instagram.com/ultraslapdown/
Quotable lyrics:
"If you trying to get a pop, shoot your shot, roulette,
She is trying to get a popping girl,
get up on the way,
same girl with the pretty face."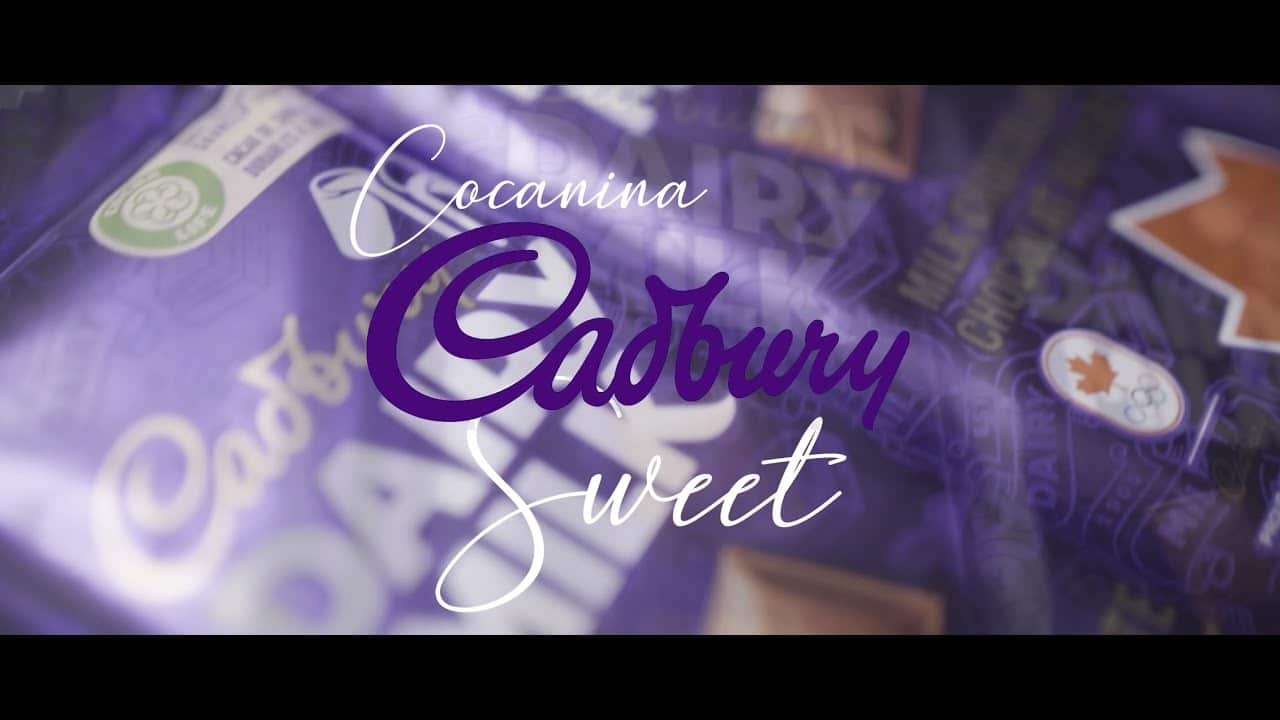 COCANINA DROPS A SEXY MUSIC VIDEO FOR "CADBURY SWEET".
On April 23rd, CocaNina dropped the music video for her new single "Cadbury Sweet" on her YouTube channel.
CocaNina dropped the song with the caption that her EP is loading, so we are super excited for this new chapter of hers. "Cadbury Sweet" is a mixture of sweet and sexy lyrics with amazing vocals and a dope beat.
CocaNina is taking her music to a whole new level with great visuals and amazing lyrics.
The visuals and the track go with each other perfectly, and the song itself got to number 4 on Apple's playlist. CocaNina is so special because she has such a soothing voice and always talks facts in her songs.
The chorus is catchy and fun, and it gets stuck in your head after the first minute. Don't skip this track if you are looking for something good for your playlist today.
She is so relatable and chill and fans are boosting her on Spotify. The rising star draws inspiration from her own life and artists such as BIG and Lauryn Hill, and that reflects in her music.
We can't wait to see and hear what she will bring to the table with her new EP; we have big expectations.
Follow CocaNina on her IG profile below to keep up with her new releases:
https://www.instagram.com/cocanina5/
Check out the hot music video for "Cadbury Sweet" above on this page. If you think CocaNina has great vocals, drop a comment down below.
Quotable lyrics for Cadbury Sweet:
"I like it when you are
bad, don't stop, gangsta
way an attitude, love me,
love me not, you can call
me baby girl, I can call you
pops, if you want me like you
say you do, come on, tie the knot."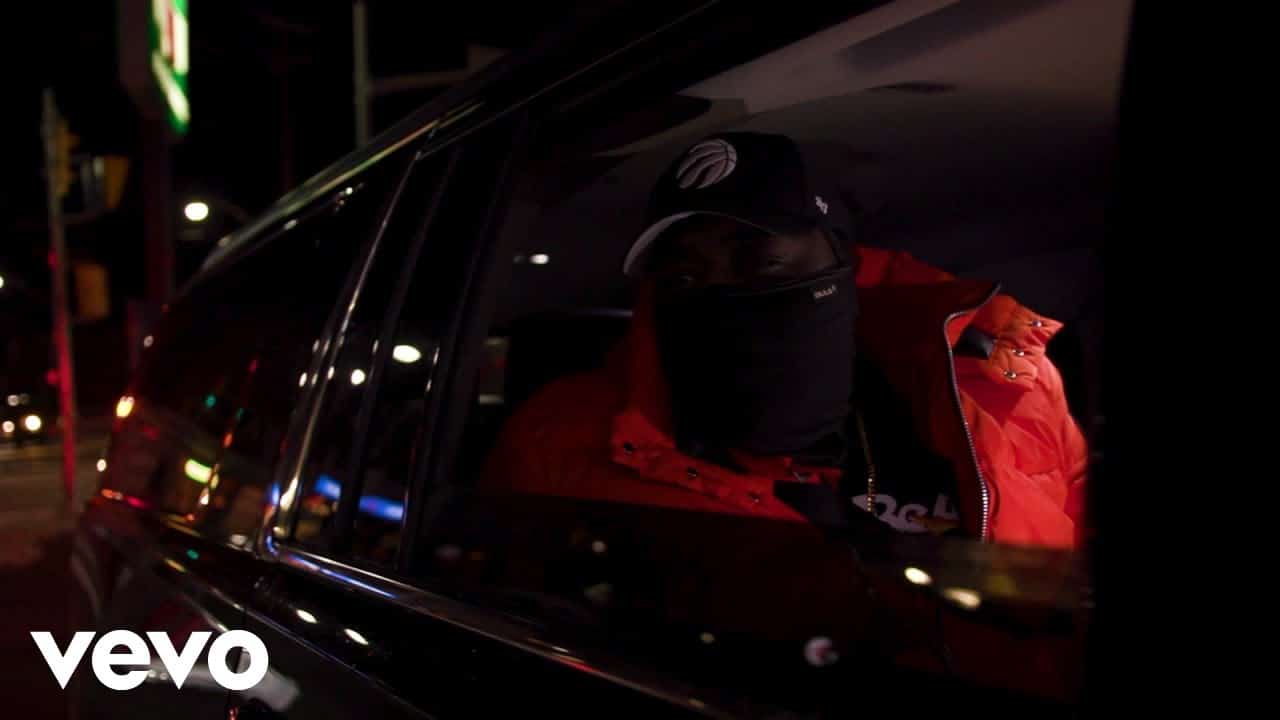 PILLA B DROPS A GHETTO LOVE STORY, "S.T.A.Y.".
On April 22nd, Pilla B dropped the music video for "Still thinking about you" (S.T.A.Y.) on his YouTube channel. We can see the rapper in the visuals with his girl chilling and having fun. The song is off his new album "Interstellar".
The versatile king has done it again; he has dropped something surprising but still got fans hooked on it. Every track on the album has a different vibe, but this one got fans interested in who the mystery girl in Pilla's mind is.
You can check out the comment section on his IG; his fans made a whole story about this girl.
The track is chill, and Pilla B has some great punchlines. The fans love the vibe and Pilla's vocals on this one. If you want to check out something cool today, don't miss out on this track.
"Interstellar" the album
Pilla B dropped the album "Interstellar" recently with 6 tracks on it. "STAY" is the only one with the visuals, but maybe he will drop some more soon.
Pilla has been riding the scene for a while now, and everything he drops is successful. If you haven't heard the album yet, don't forget to check it out.
Follow Pilla B on his IG profile below if you want to keep up with his music:
https://www.instagram.com/_pillab/
Check out the music video for "Still thinking about you" above on this page, and leave a comment if you think the song is fire.
Quotable lyrics for S.T.A.Y.:
"Remember when I used
to laugh with you, you let
me fill up all that ass for you
bend it over here, and run 
the bag for you, smoke 
a blunt, and just do life
with you, and I heard you 
got a new nigga, and if I see
that new nigga it gonna be a masacre."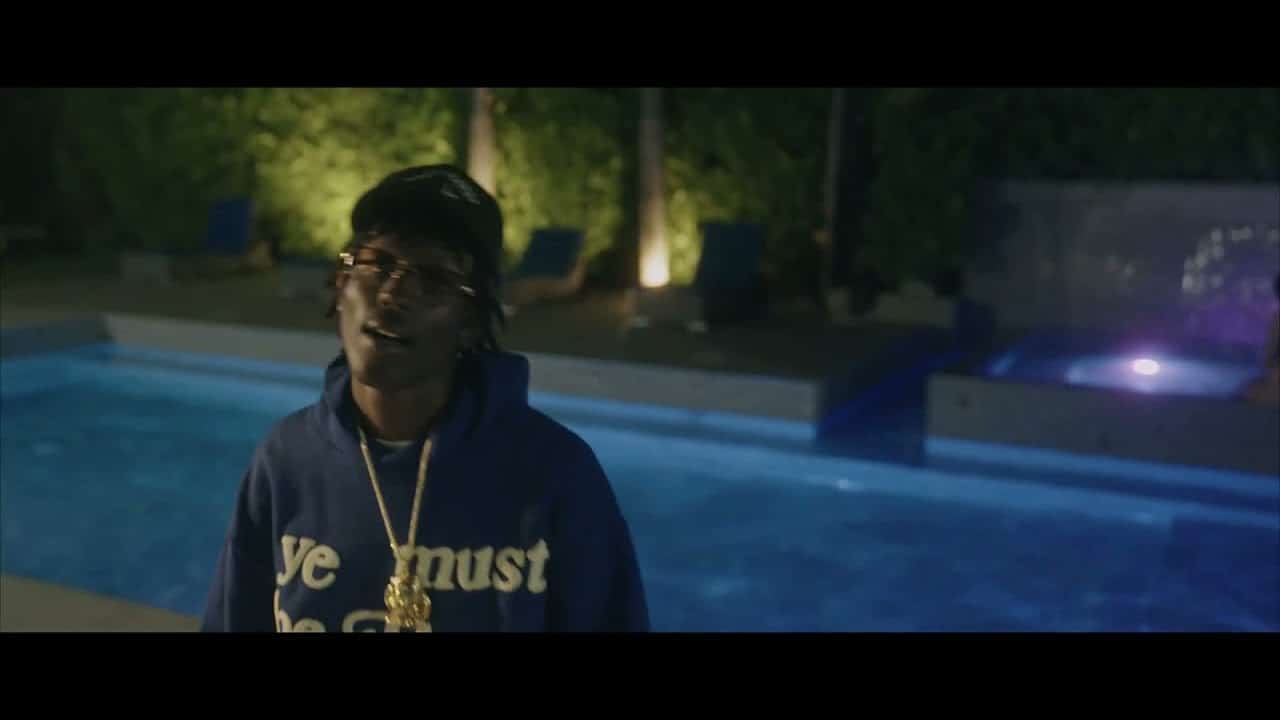 ASTROKIDJAY DROPS THE MUSIC VIDEO FOR THE 4TH TRACK OF HIS ALBUM "ROSE OUT THE MUD."
On April 13th AstroKidJay dropped the music video for his track "Shots" and reached almost 70k views.
The rapper recently released his album "Rose out the Mud," with 10 tracks on it. "Shots" is not the title track, but it is one of the coolest songs on the album.
The track is a strange love story, and Astro raps about passion and self-care. The music video is like a movie, and Astro is the main actor. The chill vibe of the song is presented in the video, and we love Astro in it.
The bars are so cool; one of the best ones on the track is: "Cause I got you throw in' circles, and you got me doin' laps."'
Two months ago, Astro dropped "Will or Won't," which has a similar vibe to his one, so his fans are saying he is on a roll. The Toronto rapper went from recording his first hit in the closet to recording movie-like music videos.
The rapper said this album would be relatable to almost anyone, and we couldn't agree more.
Check out the music video for "Shots" above on this page, and drop a comment if you think this song is dope.
Follow Astro on his IG profile below if you want to find out more about his music and career:
https://www.instagram.com/astrokidjay/
Quotable lyrics for Shots:
"They say sometimes it ain't the pain, it's the person (Oh, yeah, uh)
And you gone do it anyway
'Cause deep down you know it's gone be worth it
Please believe, I'm just being me when you seeing things the wrong way
Why would I waste my time?
Hiding what you see in my eyes
So please don't let things bother you".