Smiley drops a music video for a catchy new song " In my Zone"
On 30.4.2021. Smiley released a cool video for " In my Zone" on his youtube channel.
The video features him and multiple girls in a fast-food restaurant and then working out.
By his "zone" he refers to his mindset to progress as an artist in the music industry.
Smiley's energy makes him stick out in every song because he gives you such as chill and relaxed vibe. In "In my Zone" he matched the flow perfectly, giving an overall impression of an easy-going rapper who does not worry about anything.
Smiley says he is most proud of the beat of this song, he says that it is his next big hit.
The new song comes qucikly after a collaboration on "Spinladen". 

Smiley is Drake-approved
The both hated and adored Toronto rapper has been more noticed by the public eye when back in 2018, posted an Instagram post using Smiley's lyrics from " Free Baby".
Since then Smiley has been supported heavily by the OVO team, and is one of Drake's favorite Toronto rappers. Drake even says he was inspired by Smiley's unique flow, and that is a really big thing.
His unique melody and soothing tones make him interesting for today's public. He also adds some witty lyrics and a dope video to acompany all that.
There is no talk of a new album, but Smiley is here and he plans to stay.
Enjoy his new song and music video in the link below:
If you like Smiley's vibe leave a comment down below.
Quotable lyrics:
" She wanna be known 
I wanna be in my zone,
I'm making a strap for my son,
I feel like he is going on one,
I am having a hell of a month,
I am collecting cheques in a month"
Velow – Tell Em How You Feel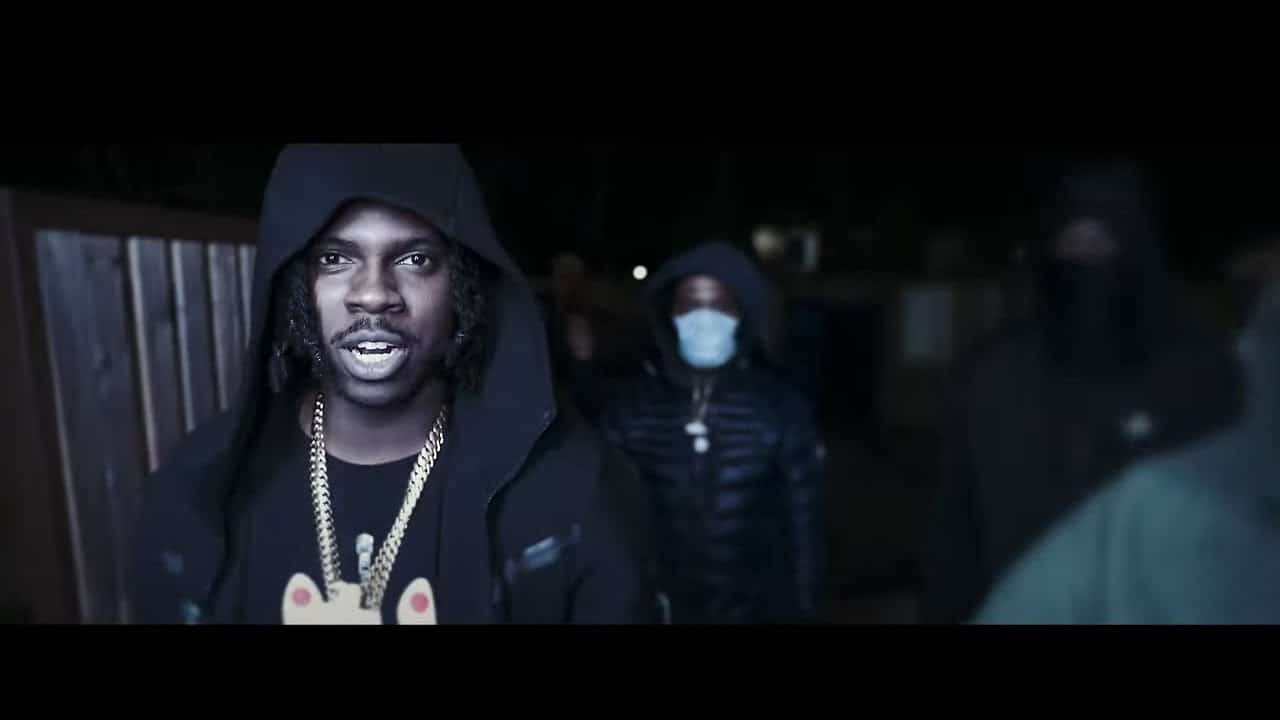 VELOW DROPPED SOMETHING FRESH FOR HIS FANS – "TELL EM HOW YOU FEEL".
On 15.1.2022. Velow dropped the music video for "Tell Em How You Feel" on his YouTube channel.
The song was produced by Tillaa Beats & Duce and mixed and mastered by Johann Chavez. The visuals for the song reflect his dynamic and energetic personality and music, and we love how the camera captured his vibe perfectly.
Velow is silent on social media, but his songs speak for themselves, and fans love his personality and witty punchlines. 
Velow dropped his last song, "Want your body," five months ago, and he has left fans thirsty for new hits. In his IG post, he thanked his fans for their support and patience and promised "new shit".
The Scarborough hitmaker works hard, and he always delivers top-notch bars and a different beat.
Along with the wild lyrics, this beat is actually disgustingly insane. It is a beautiful combination that built huge respect towards Velow.
If you are looking for something fun and edgy to put on your playlist, Velow has got you covered.
If you want to support Velow and his music, follow him on his IG profile below:
https://www.instagram.com/velow1k/
Check out the music video for "Tell em how you feel" above on this page.
If you are rocking with the song, don't forget to leave a comment down below.
Quotable lyrics:
"Fuck that nigga; I know he rattin'
Fuck all that talking, you see him, just blast him
That boy ain't like that, I told you, "Don't gas him"
He only with us to look like he active
Fuck the police, I hate 'em with a passion
I put some ice on my pinky, it's dancing
I found some peace in myself, I don't panic
I'm tryna win me a motherfuckin' Grammy, yeah"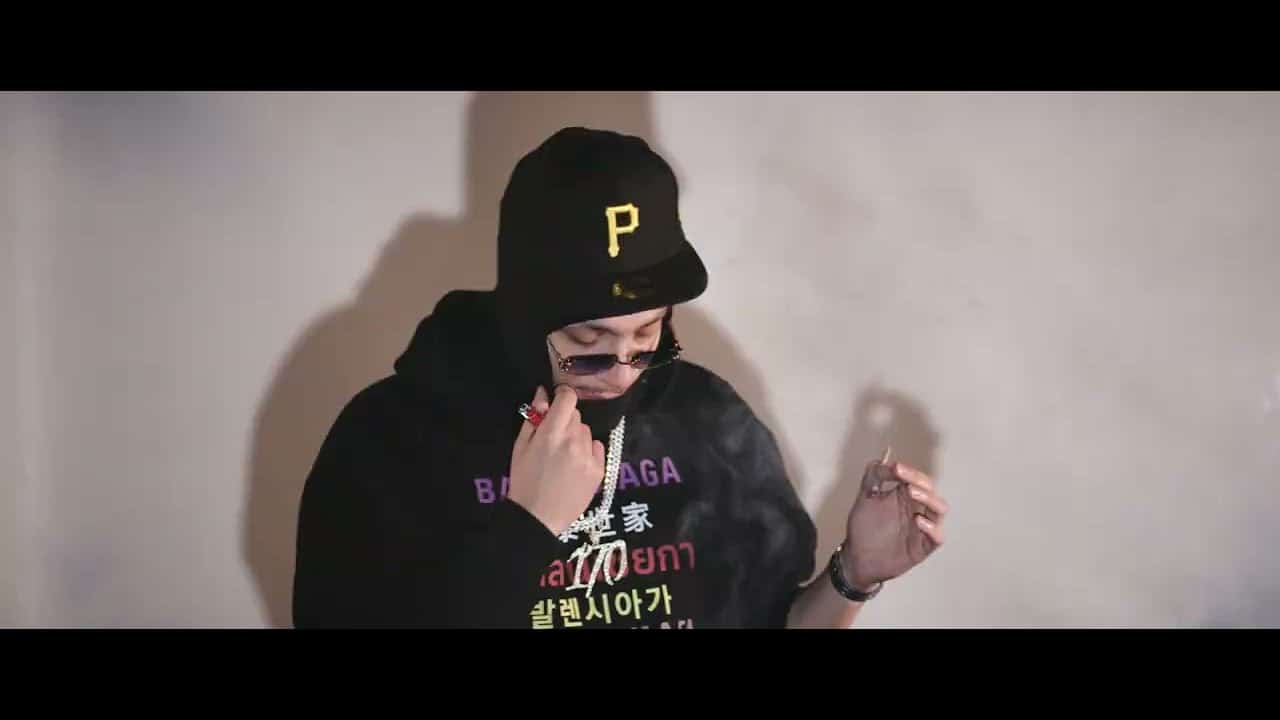 A SONG FOR THE BOOKS; CASPER DROPS HIS LAST MUSIC VIDEO FOR "CHANGES".
On 14.1.2022. Casper dropped the music video for changes which is the last song off his album "Harmonics Made a Hit, "with Harmonics hits on his YouTube channel.
The visuals are crazy, the music video already has almost 30k views, and "Changes" is definitely our favorite from the EP.
We love "Changes" because the Toronto rapper talks about how everything has changed and how we will never be the same. He also mentioned the relationship with his daughter and how he will spoil her with his riches.
The track kind of has a nostalgic vibe, and the visuals add to that atmosphere, but Casper really just spits cold facts and talks about relatable stories from his life.
We hope that he has new music and a new era for his career in store for us because we would love to hear some more punchlines from the Toronto rapper.
Harmonics Made a Hit – The EP
Casper's big comeback was "Umbrellas", a song from his EP "Harmonics Made a Hit", but "Changes" adds a more personal note and tells a completely different story.
If you haven't heard his new EP, show some love and hear it before he drops something new.
Follow Casper TNG on his IG profile if you want to be the first one to hear his new songs:
https://www.instagram.com/officialcaspertng/
Check out the music video for "Changes" above on this page, and drop an "emoji" if you want to share your opinion.
Quotable lyrics:
"They want me to stay the same.
How the fuck I'm supposed to stay the same when all this shit has changed?
And all these diamonds on my chain because it's part of the game
That cell time drove me crazy, tryin' not to go insane
I don't get to see my daughter much; I buy her lots of diamonds."
Buggz – Whole Block ft. Blvck Mula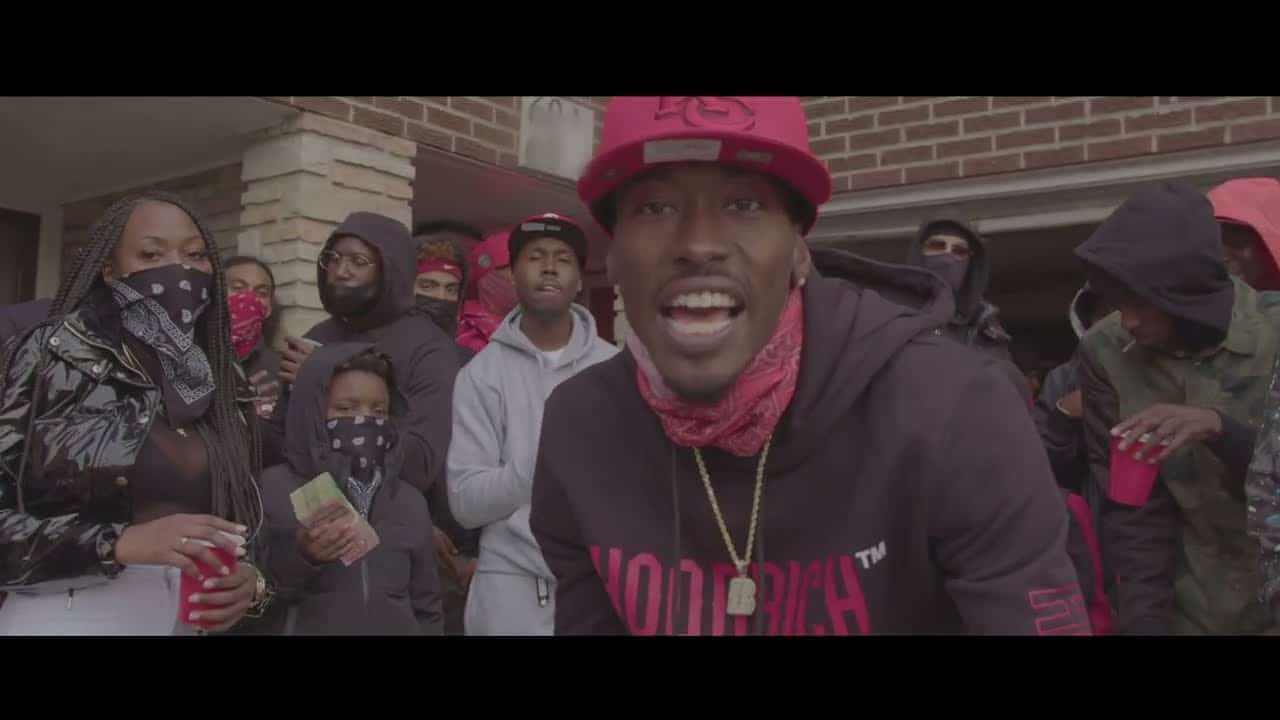 Buggz releases visuals for his new single featuring Blvck Mula "Whole Block".
On 15.1.2022. Buggz released the music video for "Whole Block" ft Blvck Mula. The music video has around 11k views so far.
Buggz released a song with a dope beat, and catchy lyrics and Mula was a great adjustment for the song. This is one of his most successful songs so far, and he should keep up with these awesome collaborations.
One of the best bars on the song is: "Really from the bottom, the only way is up, skinning gravy, baby, couldn't make this up."
The two rappers haven't really been consistent. Mula's last song is "John Wick " ft King Lal, while Buggz dropped his last single six months ago.
They really outdid themselves on this one, and they just need to keep grinding to get the flowers they deserve. The potential is there, and the talent is there; they only need consistency with releases.
Future work and collaborations
We hope in 2022, and we will hear something new from these two. If this collaboration blows up, maybe they will do another one.
So far, they haven't mentioned anything on their IGs, but let's hype up their song so that they have fresh motivation.
What can you do? If you would like to support the two rappers, follow them on their IG profiles below:
https://www.instagram.com/buggz.3/
https://www.instagram.com/blvckmula/
Check out the music video for "Whole Block" ft Blvck Mula above on this page.
Drop a comment down below if you are rocking to this song.
Quotable lyrics:
"I got it out the mud; I had to
sin again, I just went the block,
Imma spin again; I just called the
plug yeah, we lit it again; I just got 
it up, Imma win again."