NorthSideBenji, A Toronto Rapper With Limitless Potential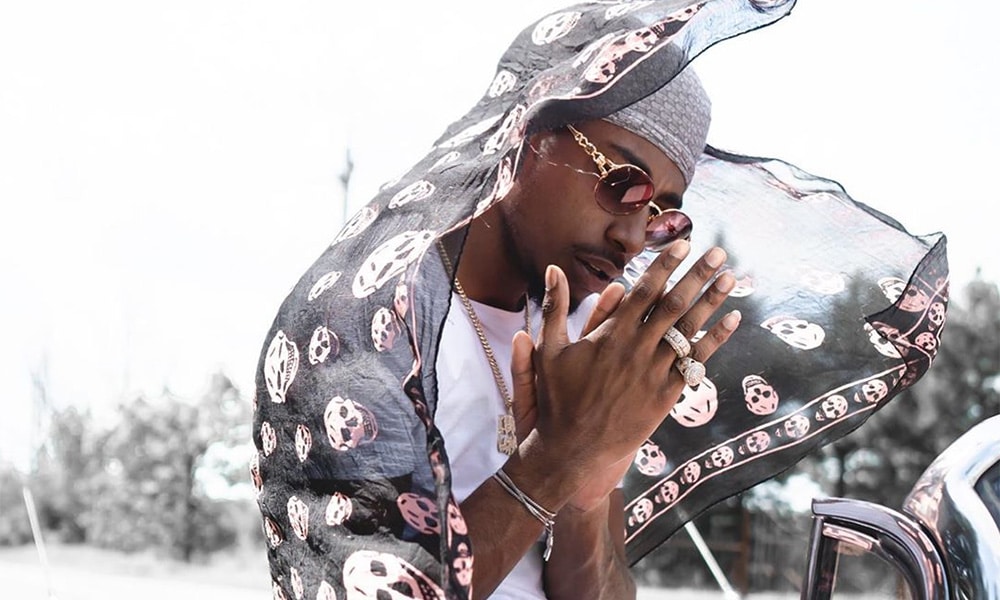 WHO IS NORTHSIDEBENJI?
Nickname: NorthSideBenji, Benji
Name: Jaiden Watson
Place of birth: Brampton, Ontario
Instagram: https://www.instagram.com/northsidebenji/
NorthSideBenji is a Canadian rapper from Ontario who introduced himself to the rap world in 2016 and quickly rose to fame after a few freestyles and singles.
The hit that definitely distinguished him from the other rappers was "Levels", featuring Houdini. NorthSideBenji says he will be eternally grateful to Houdini for playing him this track.
North Side started to take music seriously, and he dropped two EPs in 2019, "Caviar Dreams" and "Frienemy".
He also gained sympathy on the show "Fire in the Booth" because of his undeniable talent and untouchable flow. He even got a chance to join Nines on his third album, "Crabs in a Bucket", being featured on two songs.
The Canadian rapper has earned the nickname "the king of freestyles'' because his latest one was viewed 10 milion times. He has a unique personality that you can see in his videos, singles and interviews.
He dropped a new album, "The Extravagant Collection", in October this year, with 13 songs on it. He dedicated the album to his lost friend Houdini, who was killed last year.
Benji described the album as "exposing his flaws, and accepting demons and Gods."
"Money Showers" is the first song on the album that got a music video, and it is probably the most popular song on the album.
NorthSideBenji dropped the music video for "How Much She Needs Me", don't forget to check it out above on this page.
"How Much She Needs Me" is a track from NorthSideBenji's album "The Extravagant Collection," announced number one of the Canadian Charts- All Genres.
Leave a comment if you are a fan of Benji's music and career.
Get To Know Big Lean From Toronto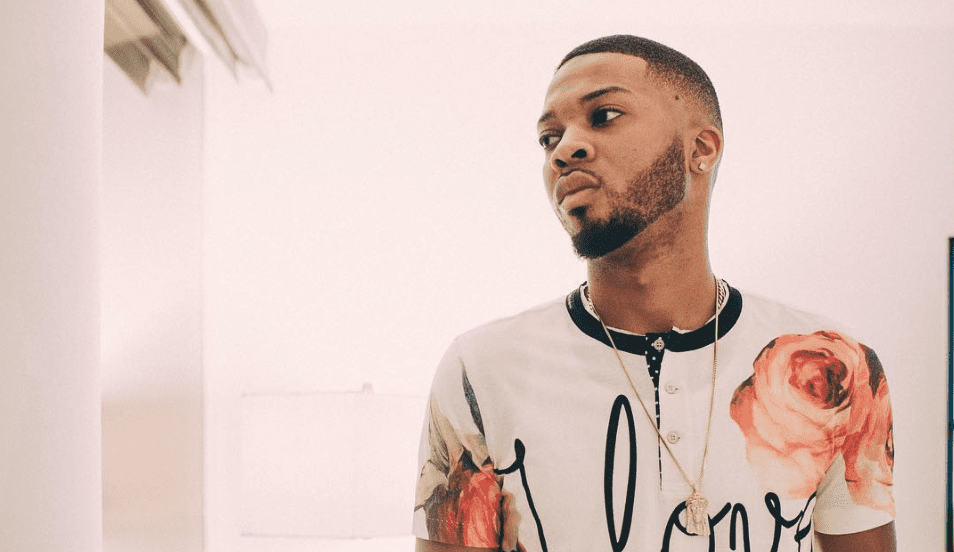 GET TO KNOW BIG LEAN
Nickname: Big Lean
Name: Lorenzo Lee-Jae Wright
Place of birth: Toronto, Canada
Instagram: https://www.instagram.com/biglean_/
Big Lean is now one of the most popular Toronto rappers, but he started his journey in 2008, after the death of his friend. 
His rise to fame started in 2011 when he hopped on the song "Reality" with DJ Charlie B.
His first successful mixtape was "Can't Stop Now," After that, he dropped his debut album "Enough is Enough" in 2015. The debut album had features from Nipsey Hussle and Santana.
After a few freestyles and singles, he was featured on the 6ixBuzz compilation album, alongside Safe. You probably know him by his singles "Dumb Rich" and "Drop" in 2019.
"Dumb Rich" has around 355K views on YouTube; during that time, he signed Ryda. Later he continued to collaborate with Ryda on a couple of songs.
Last year Big Lean collaborated with Sick Ppl, Ryda and El' Plaga, and the music video went huge with about 1 million views.
The collaboration "Never Saw Me" is definitely one of Toronto's most known and successful collaborations.
Big Lean is known for his lyrical skills and unique flow; he has changed the game with his energy and consistency. He has grown a lot as an artist since 2008, but he has never forgotten his hood.
What started out as "continuing his friend's legacy" grew into one of the most successful careers in Toronto. 
Big Lean is an inspiration for many that all you need is raw talent and hard work to accomplish everything you want in life.
Big Lean has recently dropped a music video for his track "Ball Without You" ft Kayo Man.
Check it out below on this page and drop a comment with your favourite bar on the song.
Get To Know Tizzy Stackz From Toronto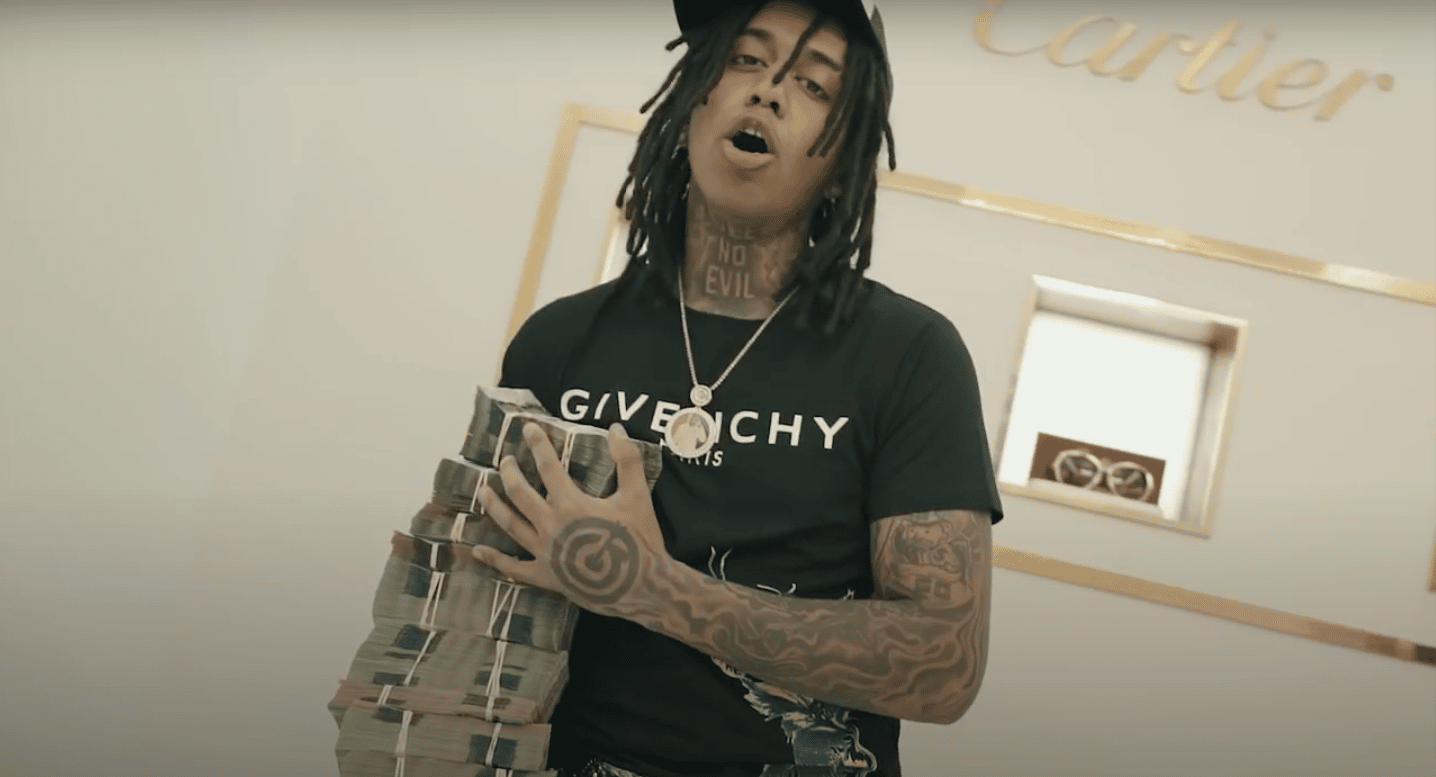 TIZZY STACKZ
Nickname: Tizzy Stackz
Real name: Unknown
Place of birth: Canada
Instagram: https://www.instagram.com/tizzystackz/
Tizzy Stackz is a rapper from Canada who grew substantially in the past couple years. Tizzy's breakthrough hit was definitely "Rainstorm" and he gained many fans during that period of his career.
He loves doing collaborations, so he did " Pull Up" ft. Trill Spiffy three years ago, and then he released two collaborations with Stenno and Cartier Capo the following year.
"Prada Me" is one of his most famous songs with about 500K views. He dropped two singles after those successful collaborations, " Money Conversations" and " Rainstorm."
Tizzy has always been consistent in releasing music, which is the road to success. Last year he dropped " Cold Days," " Red Light," and " Backend," and they were all melodically very different.
If you are into good bars, you should check out Tizzy's releases in 2021, starting from " Cost Me" and " No More." Tizzy tries to bring something new every time he has the mic, and we know how hard that is.
Tizzy Stackz is one of the most popular underground artists on IG, with 26K followers on this platform.
We hope Tizzy continues to release good music without big pauses because that is the definition of his career.
Tizzy recently released "Diamond Scars" and "My Life," and you can check out the music video for the first one above on this page.
If you are rocking with Tizzy's music, drop a comment down below.
Lil Berete, A Toronto Rapper From Regent Park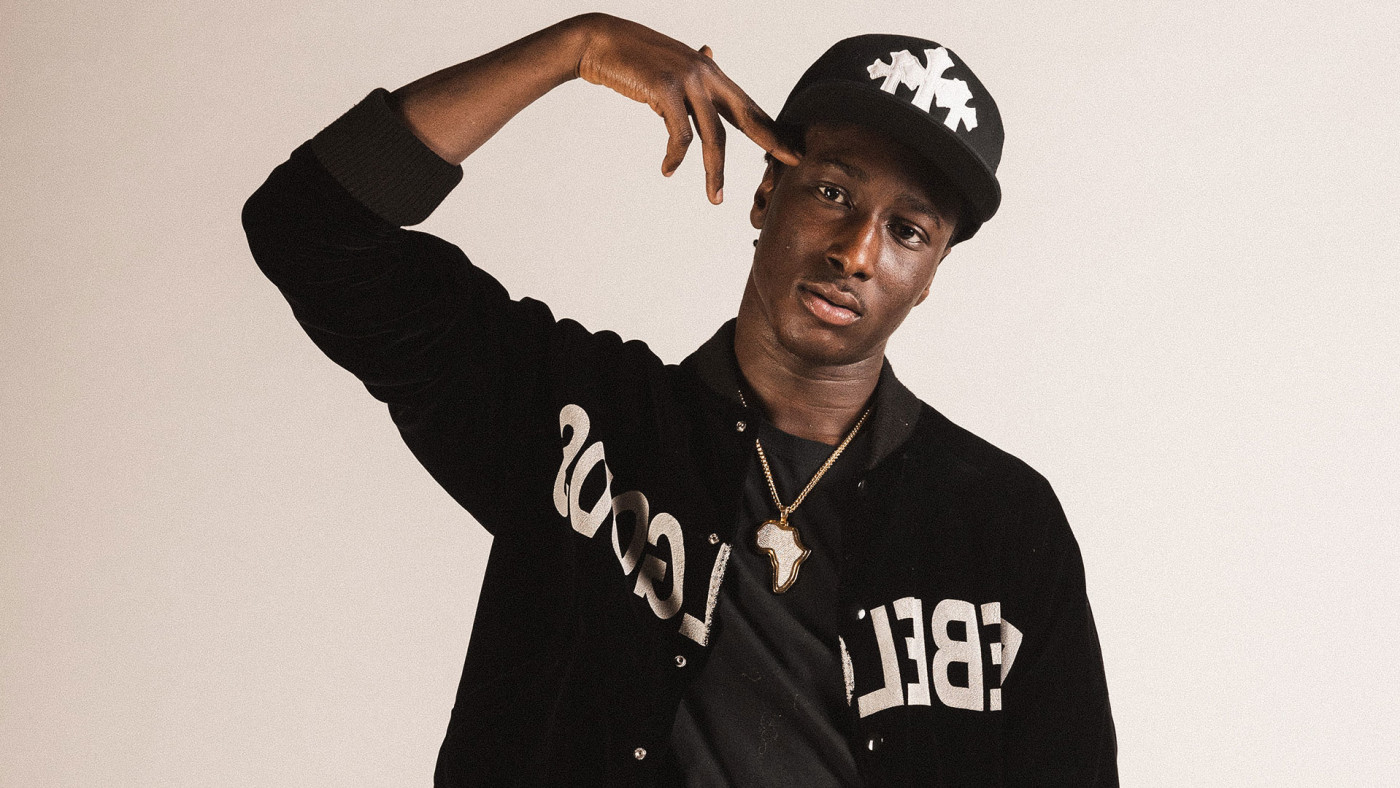 WHO IS LIL BERETE?
Nickname: Lil Berete
Name: Yaya Berete
Place of birth: Regent Park, Toronto
Instagram: https://www.instagram.com/lilberete/
Yaya Berete, known as Lil Berete, is one of Toronto's rising artists known for bridging the gap between the North and the South. He began his rap career in 2017 by releasing his first single, " Turn Up," and the collaboration " Real" ft. Acer.
He instantly got noticed by fans because of his unique melodies that celebrate not only Toronto but also Africa. He developed a unique style throughout his career because he combined different melodies due to his African origin.
His next singles, " Southside" and " Northside," got him a lot of attention in 2018. Then, in June, he joined Jo Eazy on " No Makeup," which now has around a million views.
Soon after this, the rapper released his debut album " Icebreaker" with 8 songs, and the album did well on the charts.
 The debut album was the crown of his career, and he got the flowers he deserved, but he didn't stop there.
"Icebreaker" got a second volume and a deluxe version, and Lil Berete has become a household name in the rap game.
Lil Berete is one of the most interesting rappers in the game because he combines strange melodies and raps, and we can't wait to see what he has in store next.
Ha has finished his " Icebreaker" era by deleting all of the posts on his Insta except the ones promoting his latest song. 
We hope that means he is turning a new leaf and that we can expect something fresh from this  unique rapper.
Recently Lil Berete released " Top Shotta," don't forget to check it out above on this page.
Leave a comment if you have a favorite Lil Berete song and its best bar.