Roney, A Original Toronto Rapper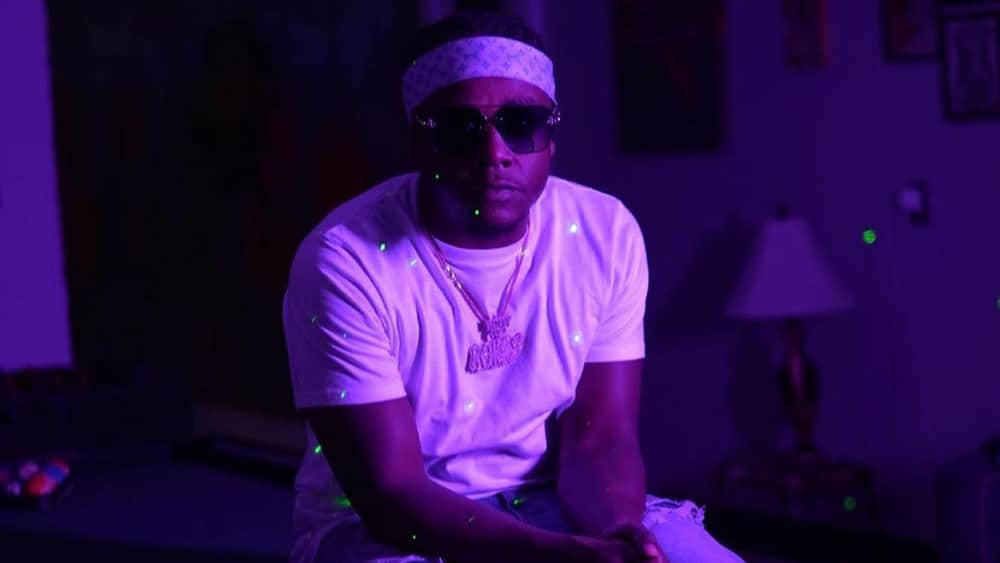 MEET RONEY
Real name: Roney
Nickname:/
Place of birth: Toronto, Canada
Roney's rise to fame is something that many people can relate to. He was born in an area where he grew up and lived most of his life, Regent Park. He also has a lot of collabs with Parma Court rappers.
Roney was young when he started building a buzz around the local hip-hop scene at age 17, which has brought him hundreds of thousands of views on YouTube alone!
He started with mixtapes, and he released "Don't Sleep" Volume 1,2,3.
After his official introduction, he was arrested in 2014, which was quite a setback for his career.
After serving his time in prison and while on probation, he has released two albums, and one of his most successful singles was "Forget About Me."
After great collaborations and singles such as "Desiigner Freestyle" and "Coffin," he has finally released a music video for "Can't Go Back" on his YouTube channel.
"Can't Go Back" was the first song of his new album "P.A.I.N.," which has 17 tracks on it.
Later he dropped a collaboration with 6Persia, which is one of the features on the album.
The song is called "Hurt," and it is one of the most successful projects on the album.
The letters "P.A.I.N." stand for Psychological Aid Needed, and this album speaks volumes.
The album is a true emotional rollercoaster, where Roney's pen game is unmatched.
Every song of the album tells its own story, but it all fits perfectly together; you don't want to miss out on it.
Recently, Roney has announced some new music on his I.G., and we are still waiting for it.
Follow Roney on his I.G. page and show some love to the Toronto rapper:
https://www.instagram.com/dgcrondawg/
Check out the music video for "Hurt" below on this page.
Leave a comment down below if you are following Roney and his music.
2Kz, A Respected Rapper From Toronto, Galloway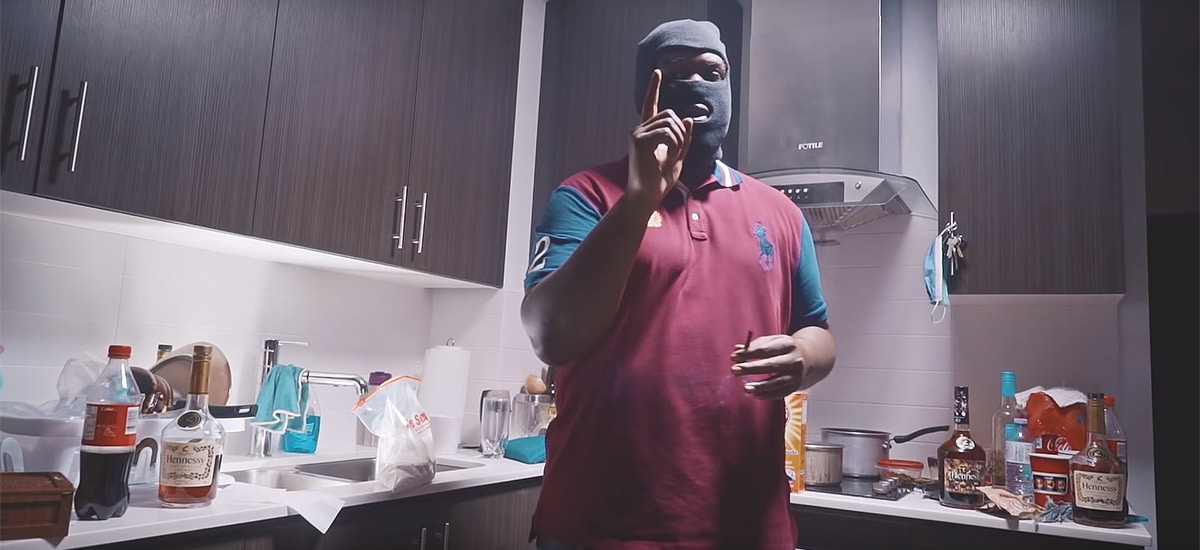 WHO IS 2Kz?
Nickname: 2Kz
Place of birth: Toronto, Canada
Instagram profile: https://www.instagram.com/killemkazz/
2Kz is a rapper from Toronto who has been grinding in the music scene since 2018. He used music to vent and face his harsh life, but he managed to turn it into an aspiring career. He is known for his delicate flow and impressive lyrics. 
His first two tracks "Payroll", and "For the love of the money" got him the attention he needed. Then he released "Intern" which is one of his most popular songs so far.
2Kz went all in and released an album with 12 tracks called "Trap Rel8ted". He went viral with that album and even got a co-sign from Drake. The track "By myself" was one of the best music videos during that time.
The rapper dropped the anticipated mixtape " Super 8" with 5 singles on it and one collaboration with Preme. The most known songs are "Snorkeling" and  "Super 8". 2KZ  was on a roll when he released his EP " High Heat". The Ep has 6 tracks of which " If rap don't work" is a killer.
In 2020 he dropped the music video for "Digging Graves" freestyle, which had amazing bars and even better visuals. A year later he dropped the music video for "Kife Don't Sell", which was like a fresh breath of quality.
In 2021, 2Kz collaborated with DJ Charlie B, and YTN Paco on a track "Water Whip". It was the ultimate Toronto collaboration with the video reaching almost 100k views on YouTube. The video was talked about for days, and Paco and 2KZ complimented each other perfectly.
2Kz has hard bars on both singles and features, and he showed that he can collaborate with various artists. We can't wait to see what the rapper has in store for us in 2022.
TVGUCCI, A OVO Rapper On The Come Up From Toronto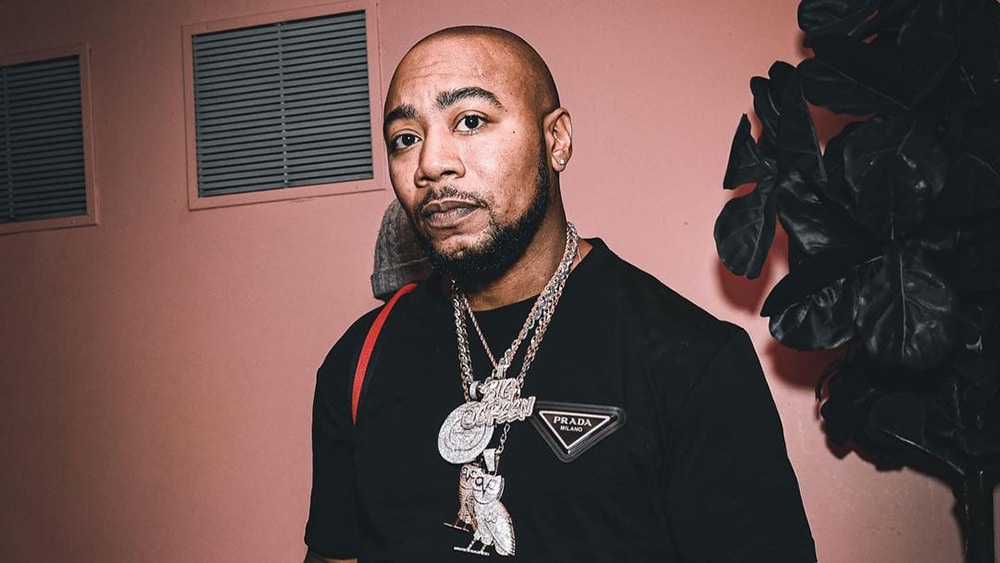 WHO IS TVGUCCI
Nickname: TVGucci
Place of birth: Toronto, Canada
Instagram profile:https://www.instagram.com/tvgucci/
TVGucci started doing music by chance in 2017 because his friend had a studio. The rising artists saw music as an escape from the streets, and he took a shot. OVO soon helped him out because they all grew up in Toronto together.
The rapper quickly released "That My Thang" and "Traphouse" in 2017, and the rest is history. In 2018 he dropped his debut album " Tvld the series" and called it the mix of his life and emotions. Every song on the album is high-quality and unique, and the album really sets him apart from the others.
In 2019 the rapper dropped "That's my word" and "I AM." "I am" is definitely one of his most popular songs so far, and the song has such a vibrant vibe. After his debut album, this is the track that skyrocketed his career.
2021 was another good year for TV Gucci with "Movie," "Big Screen," "T 2 da V", "Southern Talk," "Area 29" tracks, and music videos. We hope that 2022 will be full of music videos like last year.
We also need to mention "Today" and "Hey Bitch" as one of his most popular tracks in 2021.TV Gucci says we can expect great things from him in 2022, and one of the first tracks is "Stupid Cupid." The feature from Nina Jvne really created a whole new vibe.
TV Gucci is a rising star, and every drop is better than the one before. He says that the support from his friend Drake meant the world to him, and we hope they will collaborate in the future.
If you want to keep up with TV Gucci's releases, follow him on his IG profile above.
Preme, A OVO Rapper From Galloway In Toronto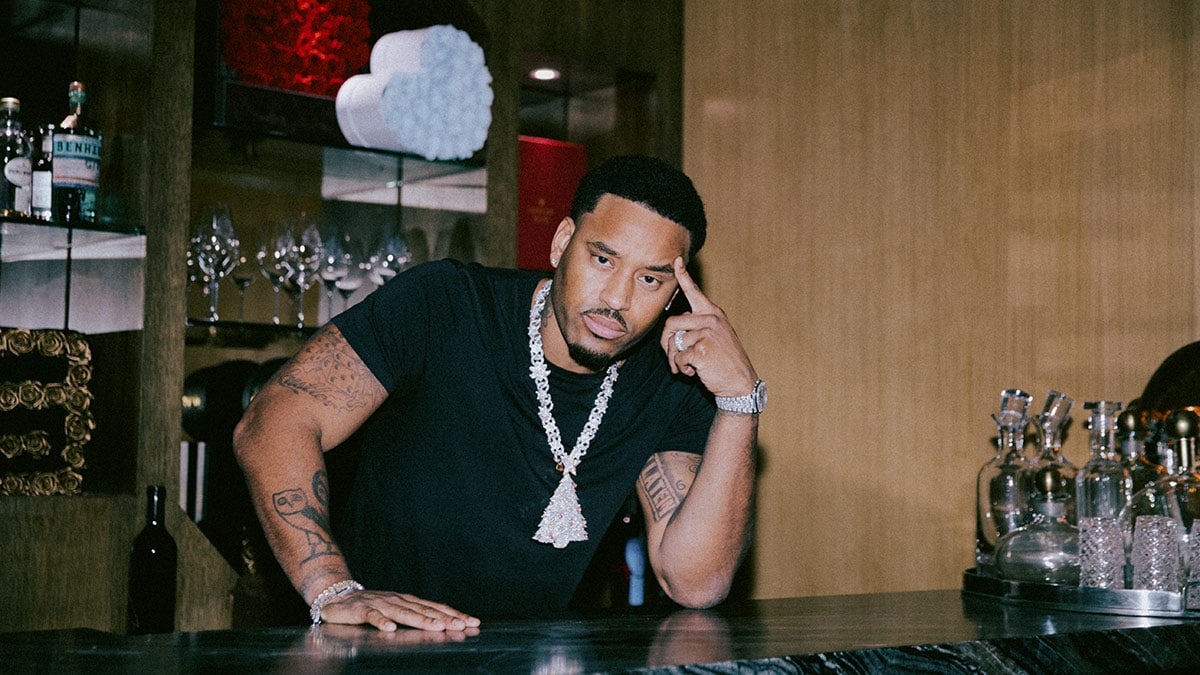 GET TO KNOW PREME
Nickname: Preme or P Reign
Real name: Raynford Avery Humphrey 
Place of Birth: Canada
Instagram:https://www.instagram.com/preme/
The Canadian rapper Preme was into music very early on, but he released his debut hit "You know I am fly" in 2008.
After his first single, he released "In my hood" and "Money in my pocket." He quickly got to touring with Drake all around Canada, but he couldn't go to America.
He had a feature on "Alone Again," which is one of his most famous songs. Soon he released his debut mixtape, "The Canadian Dream," in 2010; he released his second mixtape, "When it rains, it pours."
Later on, he got to collaborate with ASAP, Meek Mill, and many others. His song "Party next door" went number 1 on Billboard's list. Preme was a big deal back in the day; he has a sick flow and an amazing play on words. He will always be a household name in Canadian music history, next to all the kings of rap.
He had a close relationship with Drake, they collaborated on "DnF" with Future, and Drake did a shoutout in one of his songs. In 2018 he released "Jackie Chan" with Post Malone and two new artists.
Preme didn't have the problem of sharing the spotlight, and all of his features are top-notch. He has been on the scene since 2008, and he never fails to bring something new.
Three years ago, he did the "Frostbite" remix with Offset and Rich the Kid. He wasn't active in recent years, but we hope he will drop something new in the future.
Follow him on his IG profile if you want to check out what Preme is doing.