KEY GLOCK SHOWS OFF IN HIS NEW MUSIC VIDEO FOR "Move Around"
On 13.4.2021 Key Glock drops the first visual for his latest hit "Move Around".
The song is a part of the album "Dumb and Dumber 2".
The highly anticipated album was dropped in March, with 20 songs on it.
The flow is really dope, the whole thing sounds like a freestyle, and the video effortlessly fits the whole atmosphere.
In the song Key Glock comes after Instagram models, throwing some major shade at the girls flexing on Insta.
 Even though he is underrated the fans admit that the "Memphis rap" just hits differently and that the new tracks do not disappoint.
" Dumb and Dumber 2" The Second joint album.
The album " Dumb and Dumber 2" comes as a gift for the fans, who have been wanting another collab of the two famous Memphis cousins.
Key Glock and Young Dolp, also known as the  Paper Route Empire rappers, collaborated in 2019 when they released their first joint album "Dumb and Dumber 1". 
Both the albums pay some respect to the famous movie, that served as an inspiration for the tracks.
The two rappers have great chemistry together, and they do not plan on slowing down any time soon.
Quotable lyrics:
" Ayy, I don't trust these dog hoes, all these bitches sluts (sluts)
She might look good on IG, but I swear that bitch ain't nothin' (ain't shit)
And if the beef ain't 'bout the money then that shit ain't nothin' (ain't nothin')
'Cause I'm the type of nigga that's gon' get that shit done (yeah, yeah, yeah) "
If you want to check  out the visuals for the song "Move Around  " click the video above.
If you think "Dumb and Dumber 2"  has met your expectations drop a comment down below: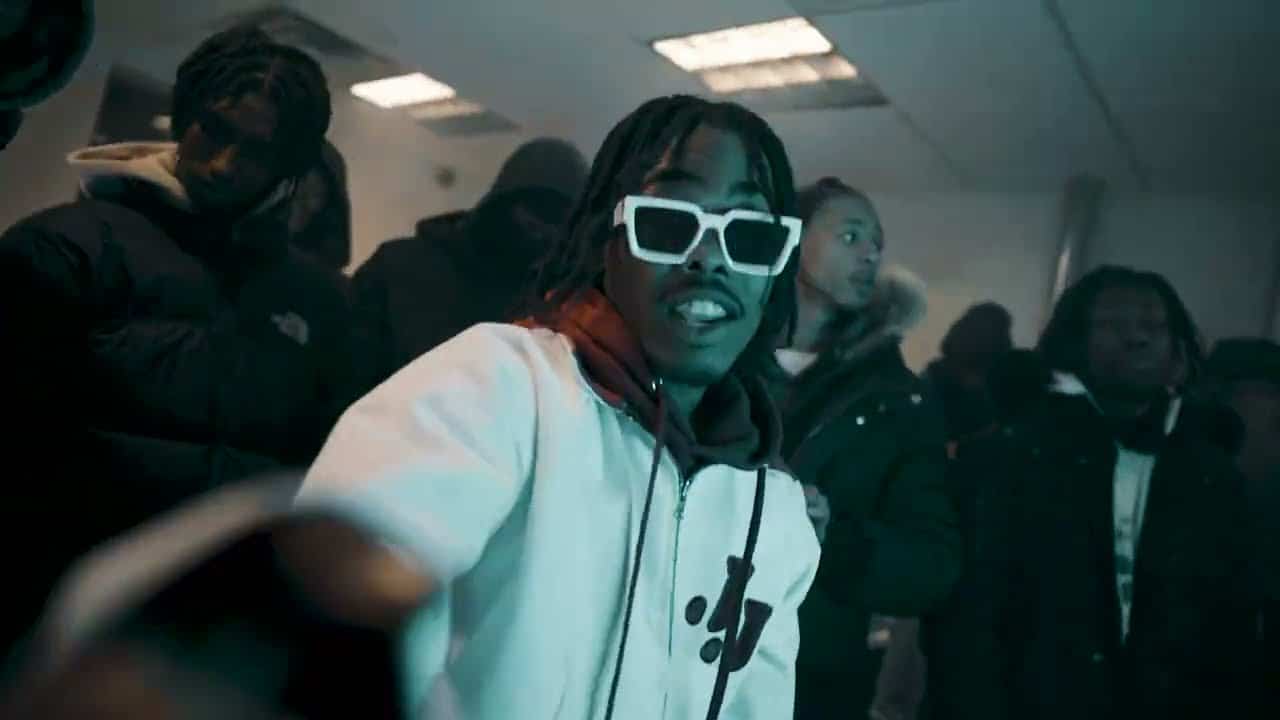 GEE GOTTI RELEASES THE MUSIC VIDEO FOR HIS NEW HIT "NO CAP".
On 17.1.2022. Gee Gotti dropped the music video for his new song "No Cap" on the JBG entertainment's YouTube channel.
The young rapper samples 50 cent's famous track and no one can deny he made us feel a bit nostalgic. Gee Gotti confidently hops on the beat, and with a unique flow, he delivers one of his best verses.
Gee, Gotti has some dope rhymes on the song, and he is getting better and better. His fans say 2022 is his chance to blow up.
He asked his fans to tag 50 in his comments, but the famous rapper still hasn't responded. We hope he gets noticed by 50; that would be huge for his career and future work.
Gee Gotti is known for his features like "Name dropping" and "boom"; "No cap" is his first single that was released on YouTube.
"Name dropping" with Jah Sav has 26k views, and it is one of the best underrated collaborations in 2021. You should check it out as well if you liked "No cap".
Voice of the demons – new project
The song is part of his upcoming project, "Voice of the demons"; he said it is coming soon.
We don't know what the project will sound like, but we are sure Gee Gotti is stepping up his game for real.
Follow the aspiring artist on his IG profile and show some love for his work:
https://www.instagram.com/geegotti._/
Check out the music video for "No Cap" above on this page, and drop a comment if you think this is Gee Gotti's year.
Quotable lyrics:
"I tell butter just ease of the pills,
he be like Gotti just get us a deal,
I may solve but I need me a mill,
people spinning till somebody kill."
Velow – Tell Em How You Feel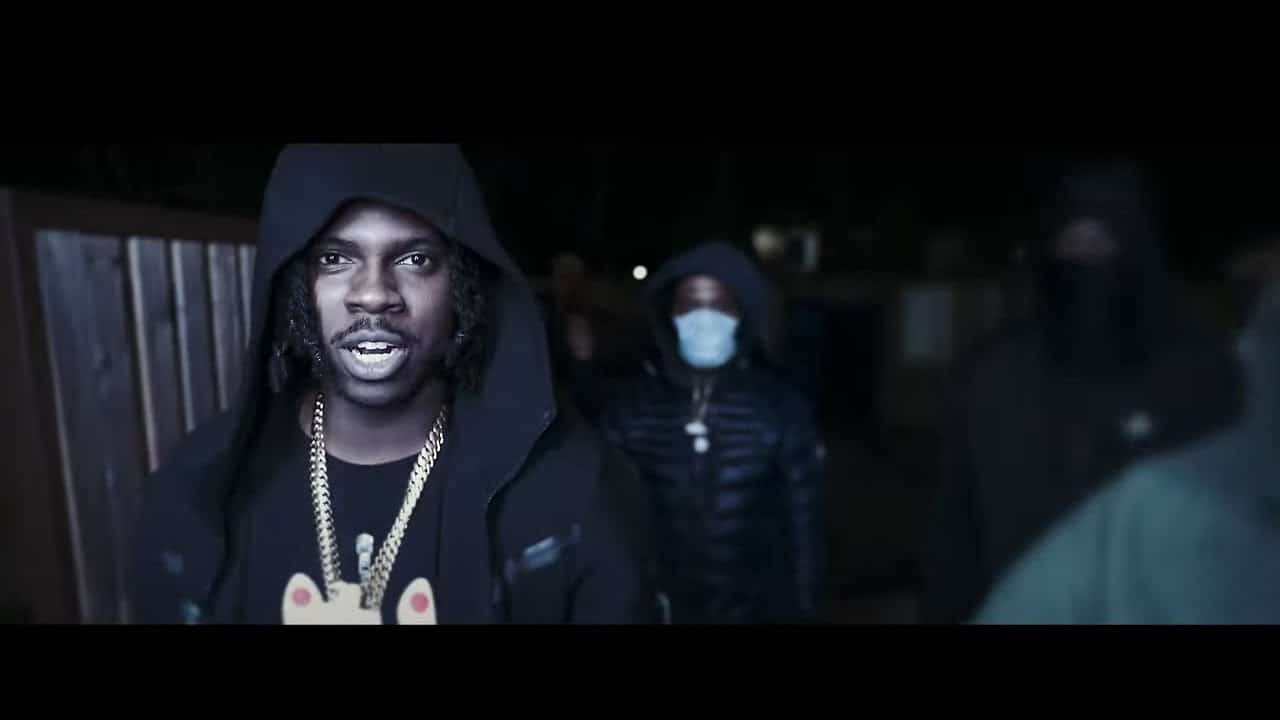 VELOW DROPPED SOMETHING FRESH FOR HIS FANS – "TELL EM HOW YOU FEEL".
On 15.1.2022. Velow dropped the music video for "Tell Em How You Feel" on his YouTube channel.
The song was produced by Tillaa Beats & Duce and mixed and mastered by Johann Chavez. The visuals for the song reflect his dynamic and energetic personality and music, and we love how the camera captured his vibe perfectly.
Velow is silent on social media, but his songs speak for themselves, and fans love his personality and witty punchlines. 
Velow dropped his last song, "Want your body," five months ago, and he has left fans thirsty for new hits. In his IG post, he thanked his fans for their support and patience and promised "new shit".
The Scarborough hitmaker works hard, and he always delivers top-notch bars and a different beat.
Along with the wild lyrics, this beat is actually disgustingly insane. It is a beautiful combination that built huge respect towards Velow.
If you are looking for something fun and edgy to put on your playlist, Velow has got you covered.
If you want to support Velow and his music, follow him on his IG profile below:
https://www.instagram.com/velow1k/
Check out the music video for "Tell em how you feel" above on this page.
If you are rocking with the song, don't forget to leave a comment down below.
Quotable lyrics:
"Fuck that nigga; I know he rattin'
Fuck all that talking, you see him, just blast him
That boy ain't like that, I told you, "Don't gas him"
He only with us to look like he active
Fuck the police, I hate 'em with a passion
I put some ice on my pinky, it's dancing
I found some peace in myself, I don't panic
I'm tryna win me a motherfuckin' Grammy, yeah"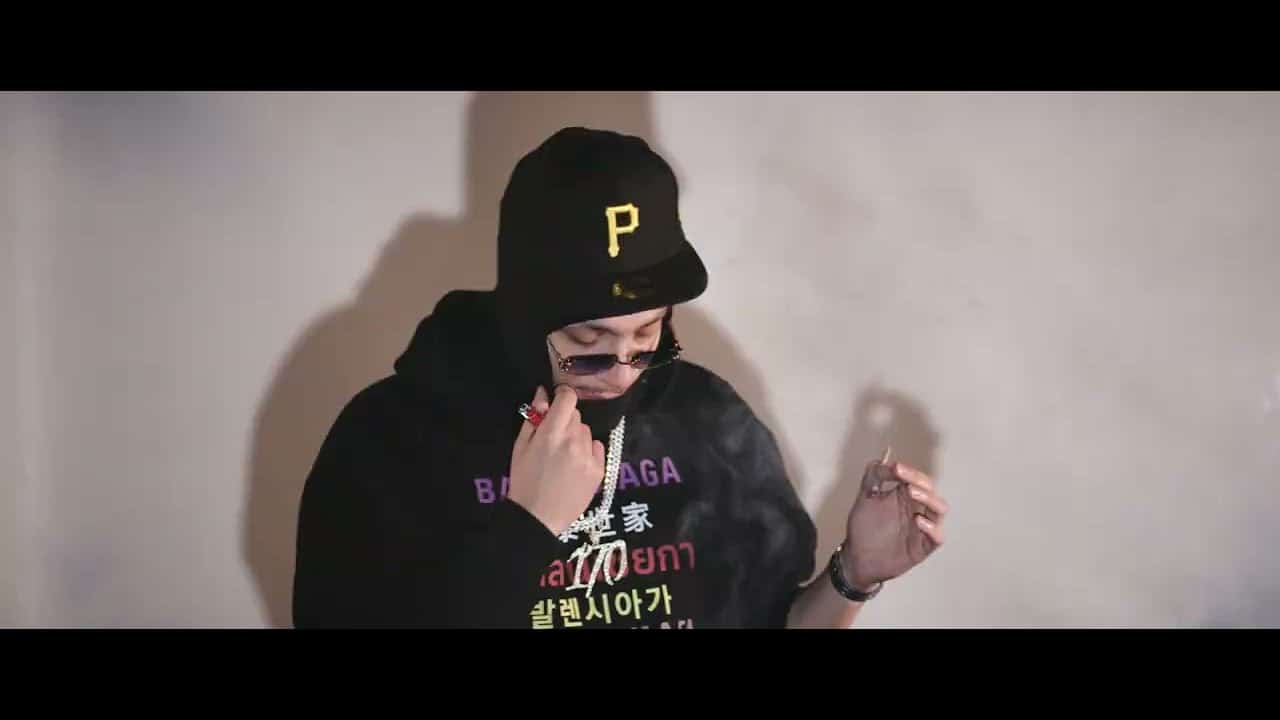 A SONG FOR THE BOOKS; CASPER DROPS HIS LAST MUSIC VIDEO FOR "CHANGES".
On 14.1.2022. Casper dropped the music video for changes which is the last song off his album "Harmonics Made a Hit, "with Harmonics hits on his YouTube channel.
The visuals are crazy, the music video already has almost 30k views, and "Changes" is definitely our favorite from the EP.
We love "Changes" because the Toronto rapper talks about how everything has changed and how we will never be the same. He also mentioned the relationship with his daughter and how he will spoil her with his riches.
The track kind of has a nostalgic vibe, and the visuals add to that atmosphere, but Casper really just spits cold facts and talks about relatable stories from his life.
We hope that he has new music and a new era for his career in store for us because we would love to hear some more punchlines from the Toronto rapper.
Harmonics Made a Hit – The EP
Casper's big comeback was "Umbrellas", a song from his EP "Harmonics Made a Hit", but "Changes" adds a more personal note and tells a completely different story.
If you haven't heard his new EP, show some love and hear it before he drops something new.
Follow Casper TNG on his IG profile if you want to be the first one to hear his new songs:
https://www.instagram.com/officialcaspertng/
Check out the music video for "Changes" above on this page, and drop an "emoji" if you want to share your opinion.
Quotable lyrics:
"They want me to stay the same.
How the fuck I'm supposed to stay the same when all this shit has changed?
And all these diamonds on my chain because it's part of the game
That cell time drove me crazy, tryin' not to go insane
I don't get to see my daughter much; I buy her lots of diamonds."